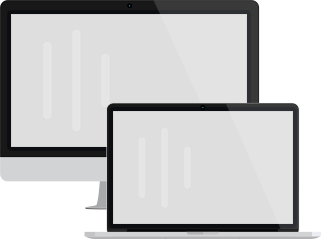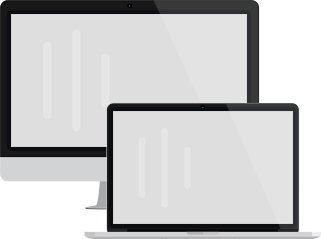 Web Design Cost Calculator - get a website design quote now
We've now updated our cost calculator to offer additional features, accurate pricing, custom functionality & more... Just hit GET STARTED below, fill out the questions and we'll prvoide an estimate for your website design requirements.
Thanks, one of our team will email over a summary
Please allow 24 hours for this to be delivered to you. In the meantime you can contact us directly on [email protected] or on 0207 870 5794.
How much do our websites cost?
Updated for 2020
"it depends" – I'm afraid this is your answer. What makes up the cost of a website is not only the way it 'looks', but how it works as part of its larger functionality. If you want your website to do more than look pretty, for example, if you need an custom online quiz system, or the website needs to integrate with an API to handle bookings, then this is all going to factor into your website design quote.
The cost estimator on this page runs through a simplified process of what we look at when pricing up a website, and is a really good tool for getting an idea without chatting to a website project manager.
If you're still in early stages and need a rough idea, here is a rough guide of our website prices with different levels of functionality:
Simple custom design (not template) website approx. 5 pages: approx. £2500-3000+vat
SME custom website design, more content and project management: approx. £3000-4500+vat
Custom web application ("I want a site that offers web 2.0 bookings like Air BnB") – from £7750+vat depending on spec.
Small Ecommerce website to sell online – approx £5000+vat depending on spec.
Enterprise level Ecommerce website – this very much depends on spec. Typically from £10,000+vat.
Please Note: These prices are rough estimates and given at time of writing (Jan 2020)
We offer a free no obligation proposal for all potential website design projects. Just get in touch, or drop us a call and chat to someone from our friendly team who will be happy to help.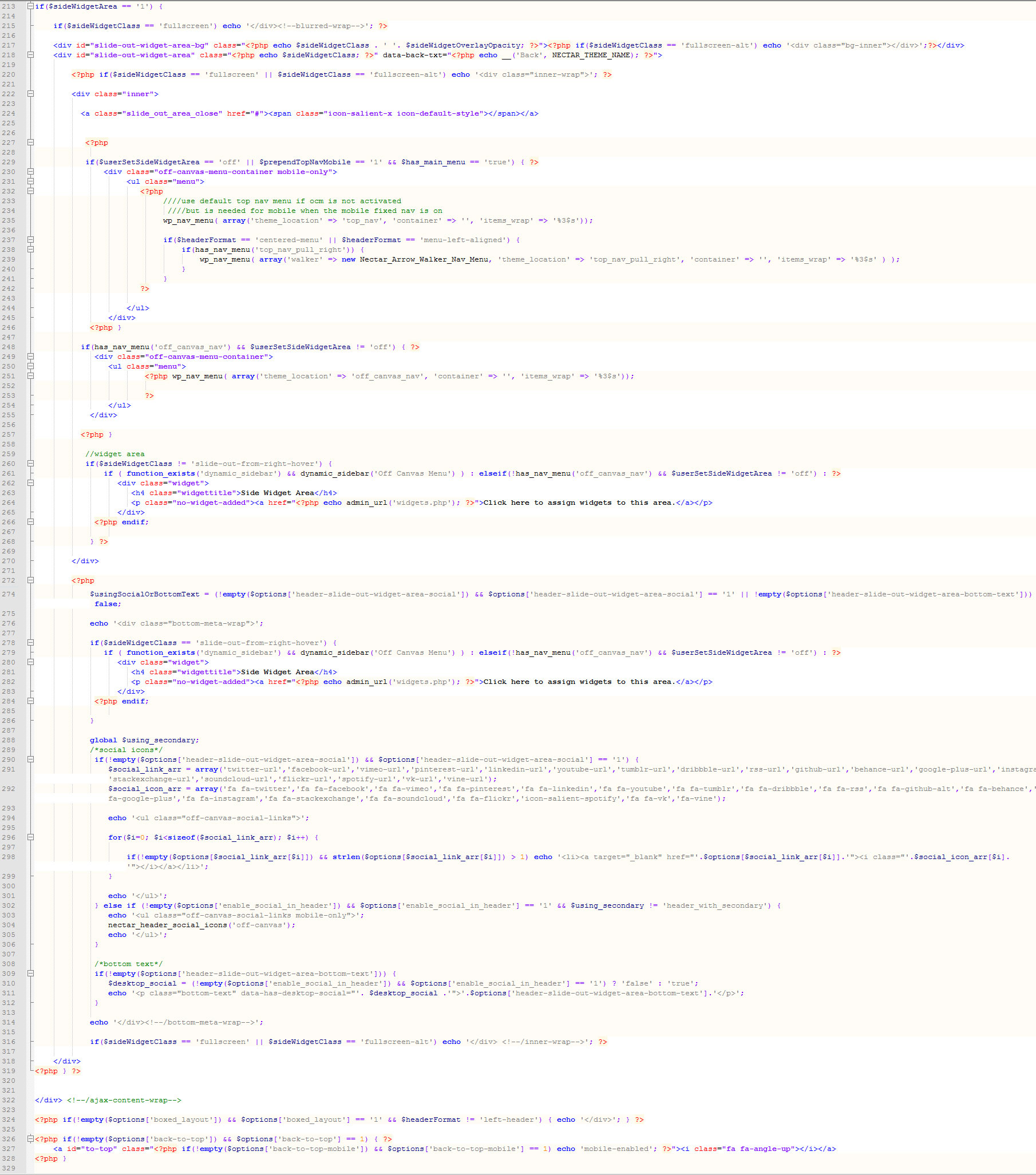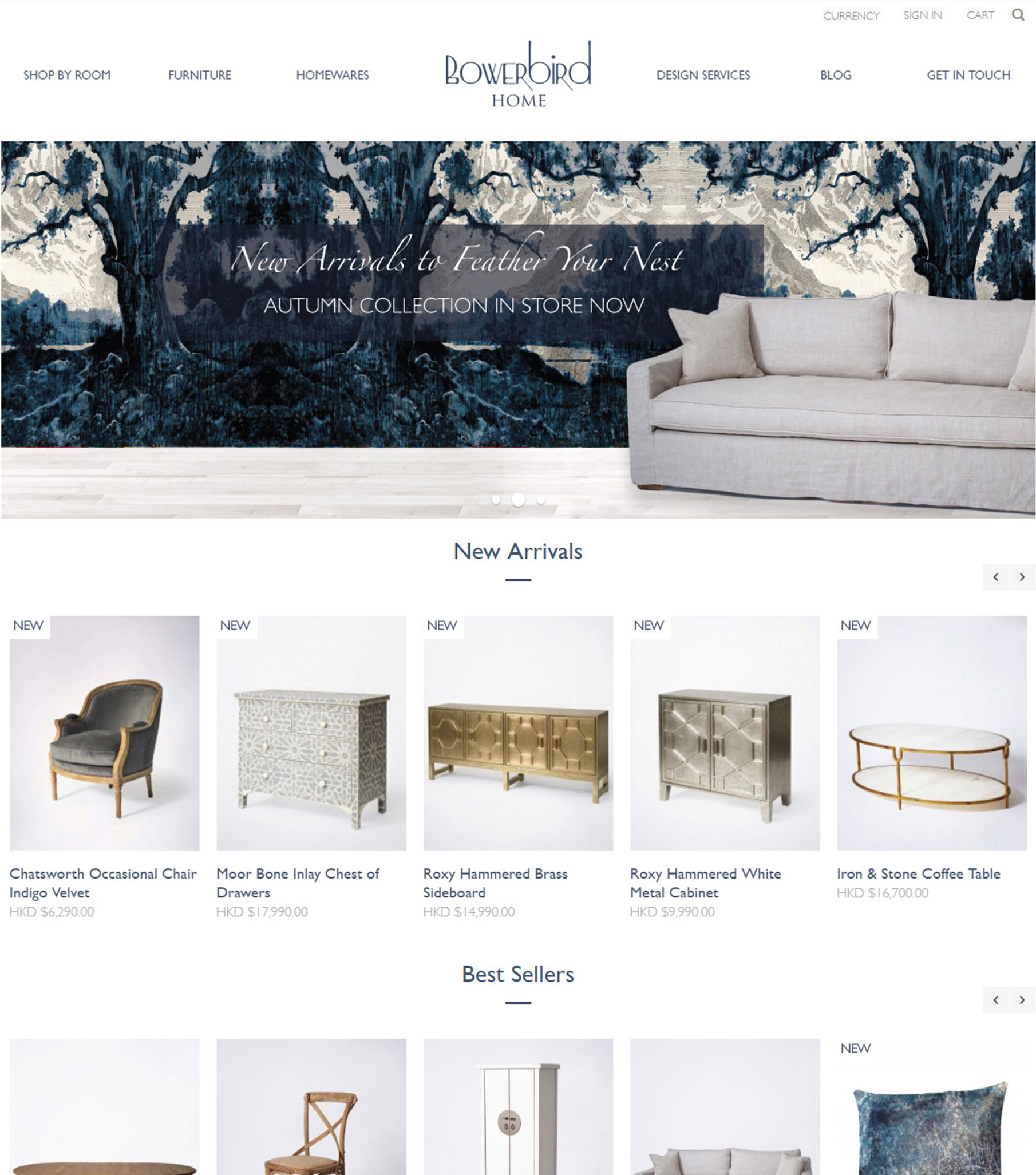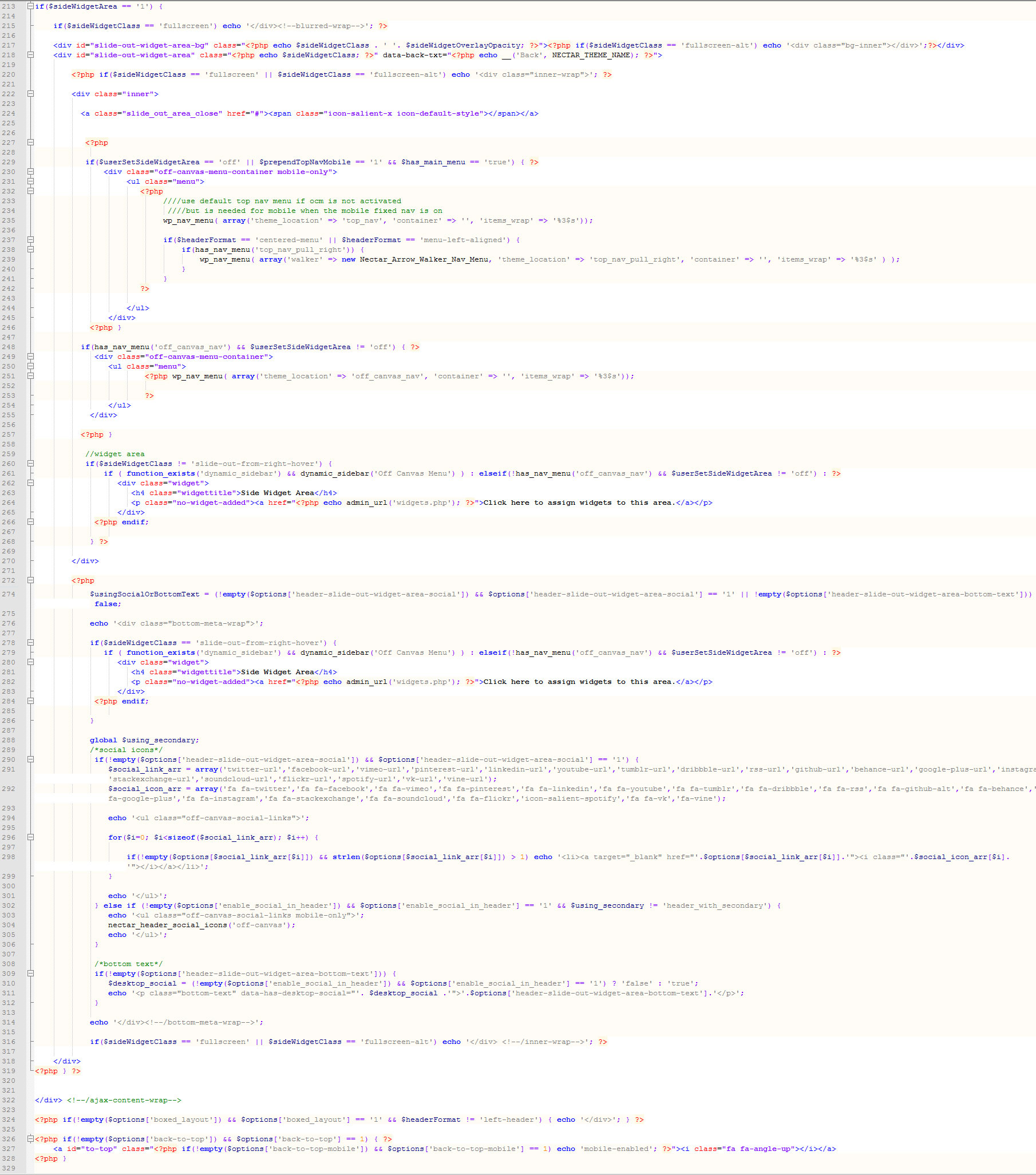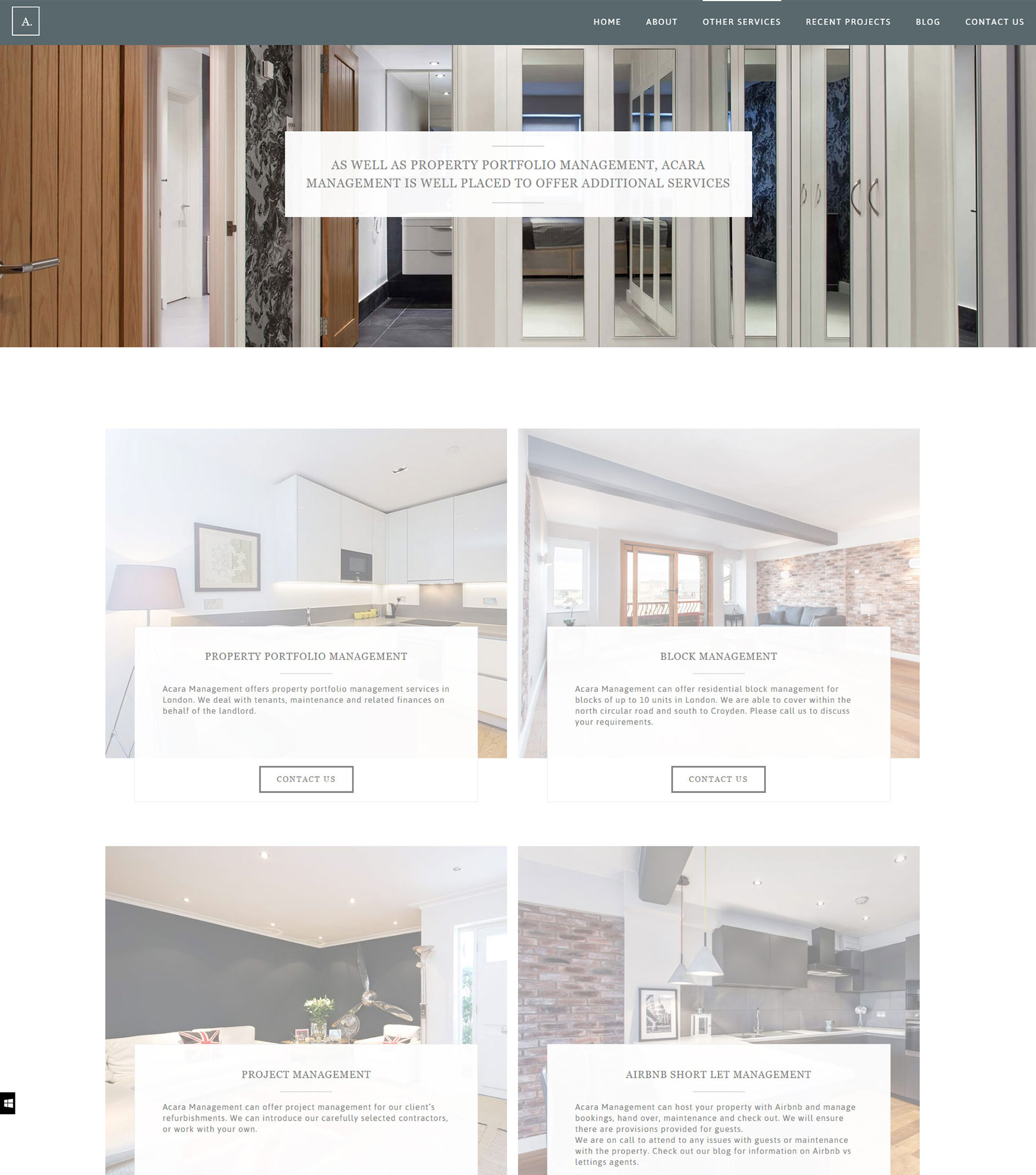 Can I get a website for free or very cheap?
Yes, head over to Wix or one of the other many website builders out there and you can pick a template and get a very basic website up and running for free or very low cost. Things to consider with a website builder are: whether you have the time or knowledge to create a site yourself, and also, whether the – often – rigid template offered by a builder would be suitable for what you're trying to achieve.
If you're looking for something unique to your brand, or you need additional functionality, then it's very likely a website builder will not be able to deliver the results you're after.
You can also likely find a freelancer, or a website designer based outside the UK who will build a site for a few hundred pounds. As with most services, what you get is often what you pay for. You'll find that cheap website designers usually offer a sub-par service, or use a templated design that won't be tailored to your requirements.
These types of websites or services are not what we offer. The bespoke, interactive websites we deliver are project managed, developed, and coded to a very high standard. They are also optimised for search engines, and undergo extensive Q&A testing to ensure they display well on all devices.
These are the questions you should ask yourself if you're looking for a cheap website:
Will I actually own the website & its code or am I just renting the use of it?
Will someone design this with my business model in mind, or just drop an ill-fitting template in place?
Will it work well on mobile devices?
Will it be secure?
Will it rank well on search engines?
Will my clients be able to tell it's a budget website?
Will I get what I pay for?
What other costs are there?
Website hosting – once your website is built, it needs somewhere to be hosted. This is what allows your website to appear live on the internet.
Our managed website hosting starts at £20.80+vat per month. Our servers load websites up to 5x faster than shared hosting services offered by companies such as GoDaddy. This cost also includes 24/7 UK hosting support, Managed Firewall, and an SSL certificate.
Email Hosting – most of the time you're going to need an email address. Not a Gmail, but something like [email protected]
Our exchange email hosting starts at £6.90+vat per month, and includes guaranteed email delivery (no issues with your emails ending up in spam or junk), and 50gb per mailbox.
Domain registration – you will need a domain name for your website. This comes with an annual fee of approx. £7-20 a year, depending on the name you opt for.
SSL certificates – With the increased need for security online, we now offer an ssl certificate included as part of our website hosting service.
Content creation – As part of our web builds, we are able to offer website copy creation, put together by our experienced, in-house copywriters
SEO/Marketing – All our sites are search engine optimised, which means that they're ready to rank in search engines. We also offer full digital marketing & SEO services as part of a post-launch strategy.
Maintenance & support – We offer flexible monthly retainers to provide ongoing technical support and advice, as well as website updates as and when required.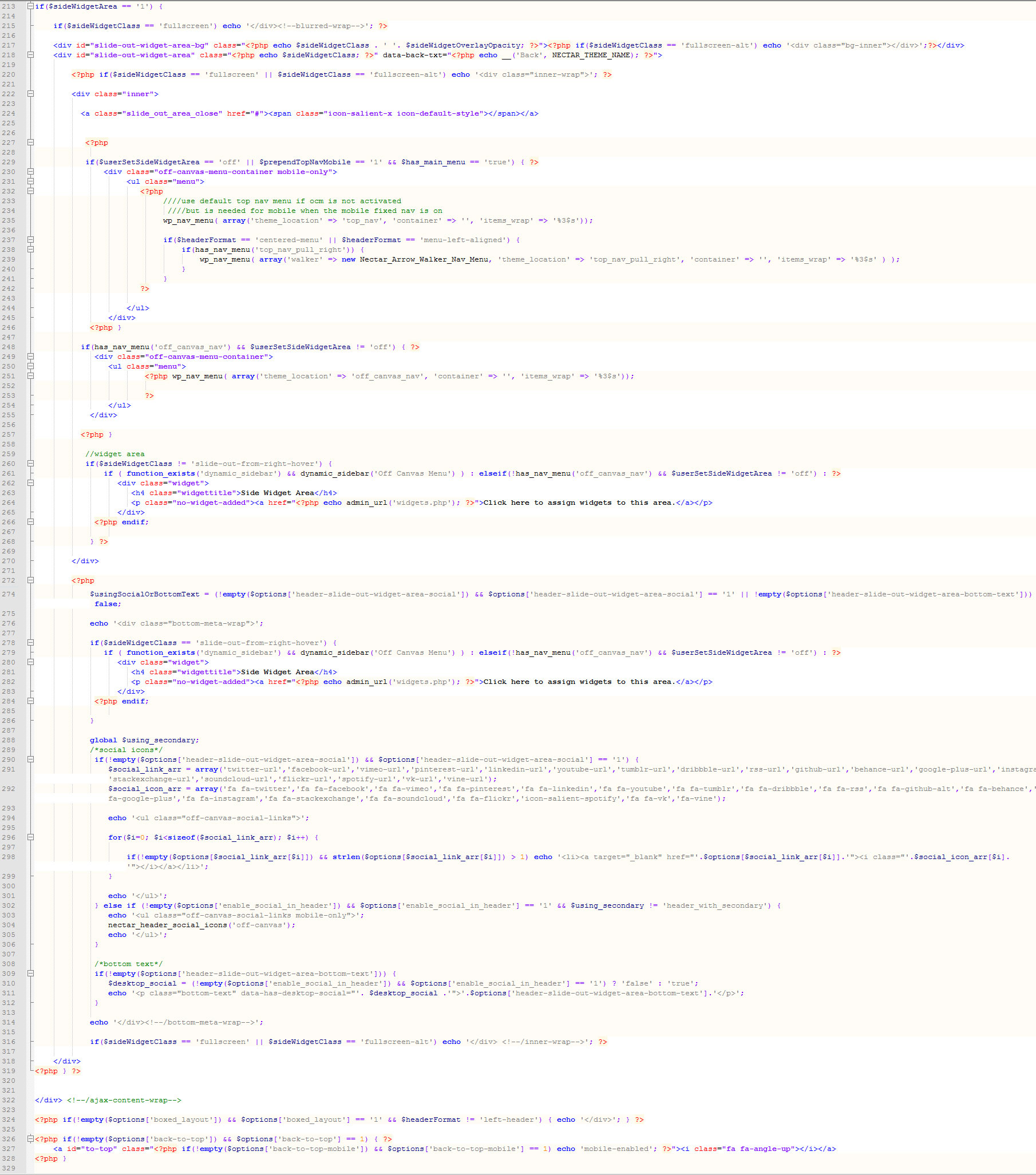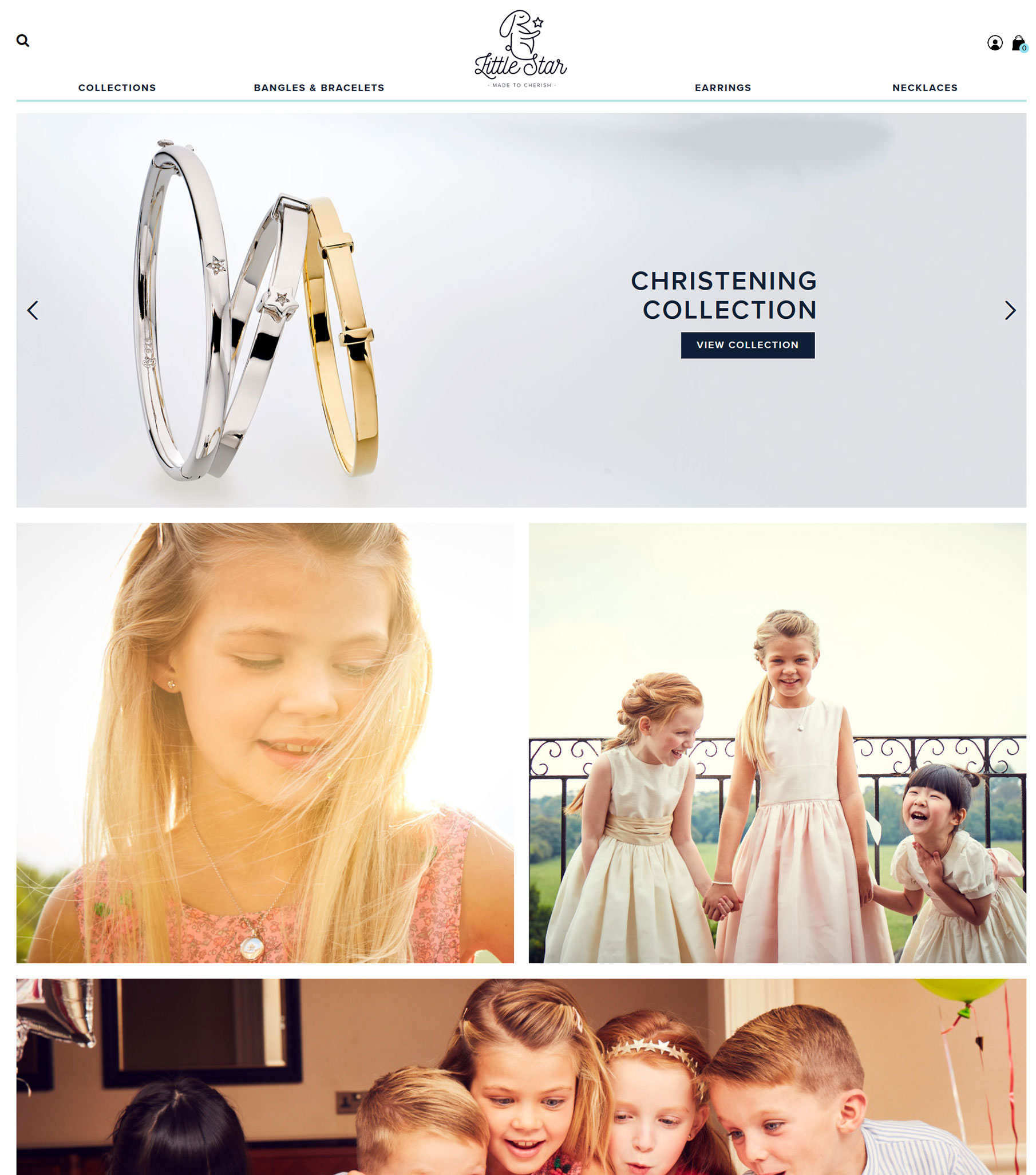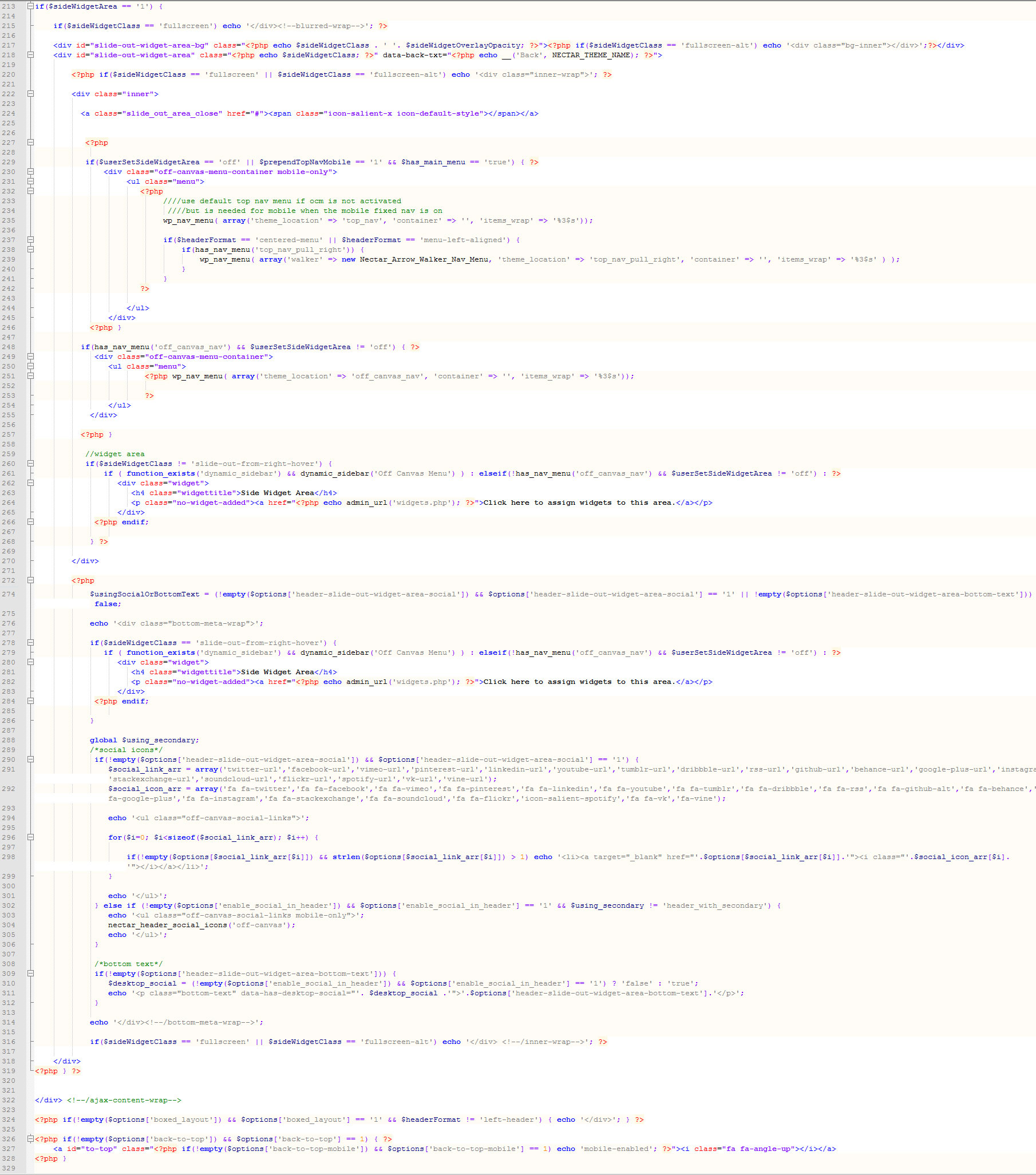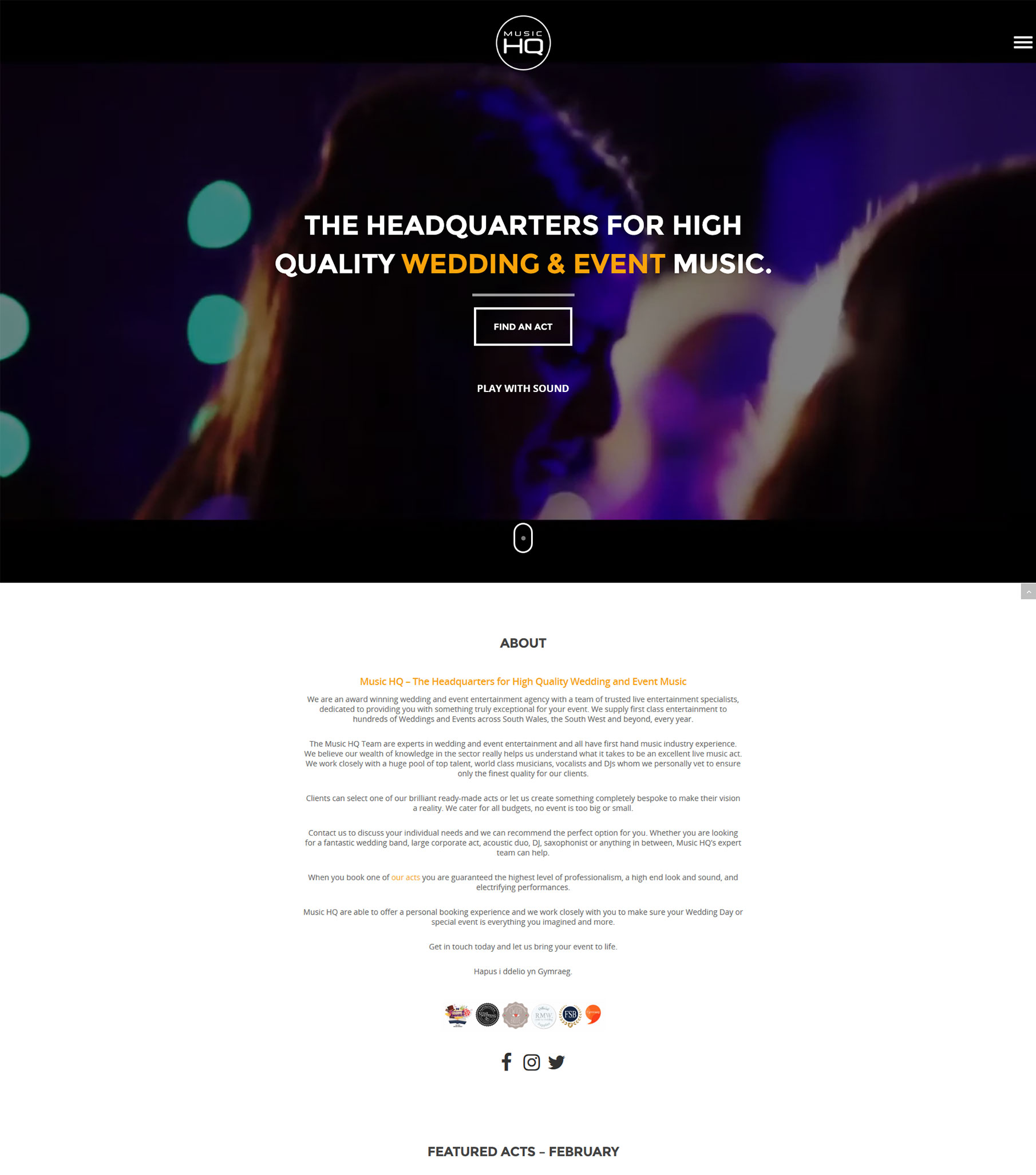 I want a logo/business cards/signage..can I have them too?
Sure, we also offer graphic design, including:
Logo design
Business card design
Brochure design
Letter heads, comp slips
Email design
We also offer a range of print services. Please contact us for more details.
Graphic design costs are additional to website design cost.
I can't afford to pay all at once, what can I do?
Paying the full price upfront without seeing the end product first can be a bit daunting. Because of this, all our website builds work off a 4 phase process which staggers the payment into stages. This makes the site more affordable and allows you to see your website progress before making full payment:
Phase 1- Design
Drawing from your requirements, the design of the website is created bespokely in Photoshop by one of our designers. At the end of phase 1, we will deliver the design of the site and all subsequent pages in PDF format to be signed off for development phase. A 25% deposit is due in this stage.
Phase 2- Development
The graphic elements from the final prototype are used to develop a digital version of the approved PDF design & you will receive a testing link to view the design and a framework for the website's operation on our staging server behind a password. A second 25% of the overall cost is due in this stage.
Phase 3 – Content and Tweaks.
This is the phase in which the website functionality is developed and content created or populated as outlined in the proposal. We'll also make revisions and tweaks to the website as per the client's feedback. A third 25% of the overall cost is due in this stage.
Phase 4 – Testing and launch
In this stage, we perform website interoperability, mobile testing, and search engine optimisation where required. The final 25% is due at the end of phase 4 and the project is signed off to go live.
We also offer monthly payment solutions. Please get in touch to discuss more.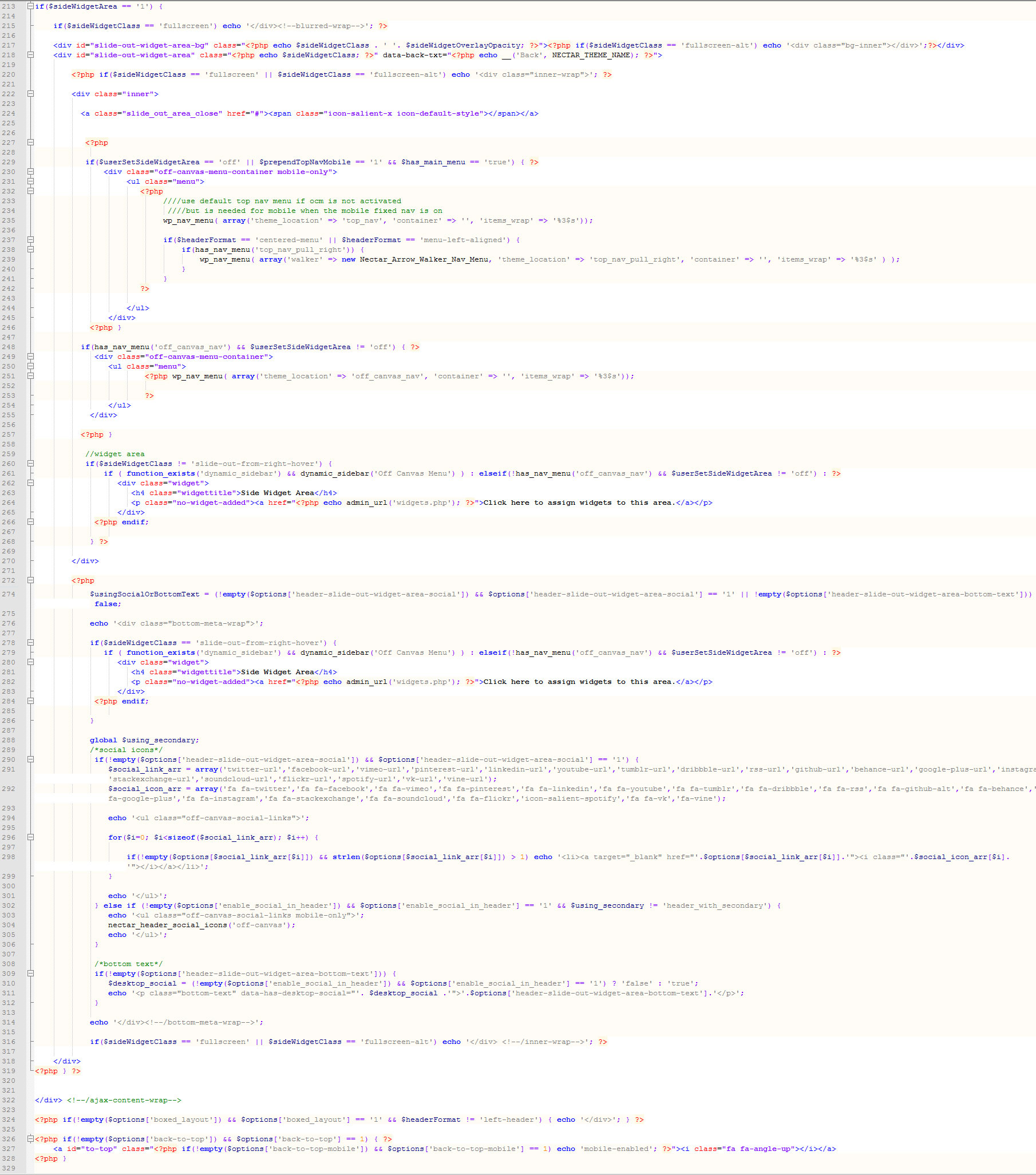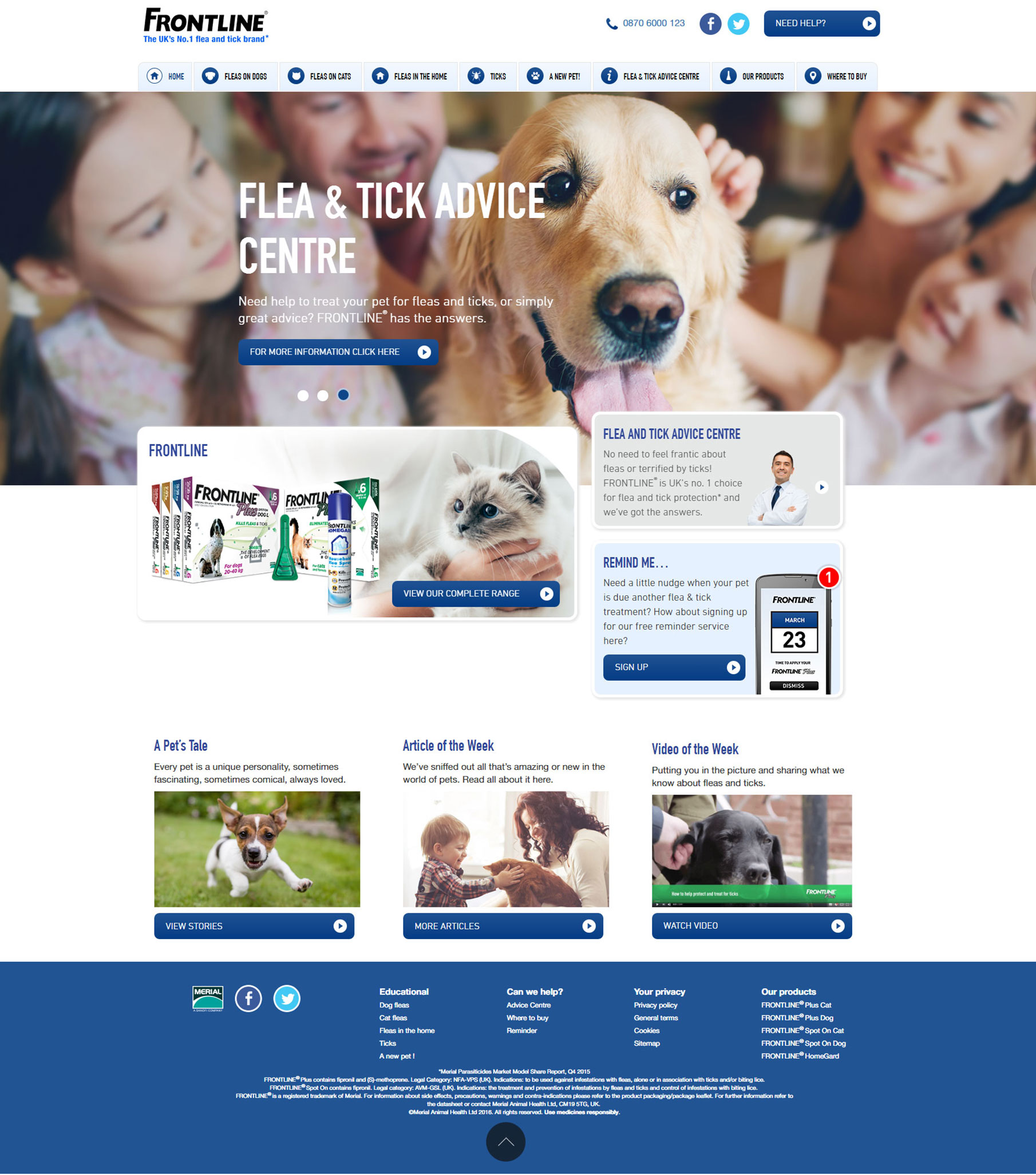 Interested in discussing a project?
Do you have a project in mind, that you feel our design approach would work well for you?
We're always happy to discuss your project with you and put together a free proposal, just fill out the form below or give us a call to get started: