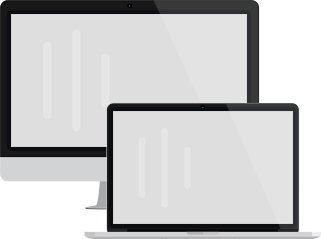 Quick & Easy Web Design Cost Calculator Instant Price Now!
Just hit GET STARTED below, and we'll give you an instant on-line estimate for your website.
Thanks, we will be in touch regarding your quote
Features

Track your website hits! Set up of analytical tracking code including goals and filters

Need you site SEO optimized? We can help.

Do you need a domain name for you website? We can help!

Do you want a sortable portfolio to display all your work/services?

Set up of a functional and professional blog, its great for SEO!

Do you want a database to capture and safely securely your users information?
You need to select an item to continue
Design
Design focused on a minimalist use of simple elements, typography and flat colors.

Standard website display

Make your website work and resize for all devices including mobiles,
You need to select an item to continue
CMS
Please choose the CMS you would like your site built on

A hand built website coded in HTML5, CSS3 and JavaScript jQuery (for custom projects)

A website built on wordpress CMS, the most up to date & feature rich CMS available.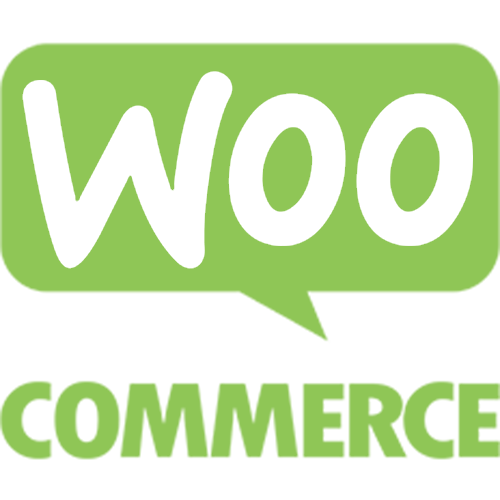 A feature rich eCommerce system based on WordPress CMS

A robust enterprise level eCommerce system for large scale projects.
You need to select an item to continue
CONTENT

Professionally written and SEO optimized content created specifically for your website.
You need to select an item to continue
LAST DETAILS
You need to select an item to continue
Final cost
The final estimated price is :
Summary
| Discount : | |
| --- | --- |
| Total : | |
EMAIL ME MY QUOTE
How much do our websites cost?
Updated for 2018
"it depends" – I'm afraid this is your answer. Without details of a spec, it is very difficult for us to give an exact price. However, the cost estimator on this page is a really good tool for getting an idea without chatting to a website project manager. It runs through a simplified process of what we look at when pricing up a website.
If you're still in early stages and need a rough idea, here is a rough guide of our website prices with different levels of functionality:
Simple custom design (not template) website approx. 5 pages: approx. £1200-15000+vat
SME custom website design, more content and project management: approx.  £1800-2300+vat
Custom web application ("I want a site that offers web 2.0 bookings like Air BnB") – from £5000+vat depending on spec.
Small Ecommerce website to sell online – approx £2500-5000+vat depending on spec.
Enterprise level Ecommerce website – this very much depends on spec I'd say from £5000+vat but if you are considering a multi-language international e-commerce site you can expect quotes in the region of £40k+.
Please Note: These prices are rough estimates and given at time of writing (February 2018)
We do offer a free no obligation proposal for all potential website design projects. Just Get in touch, or drop us a call and chat to someone from our friendly team who will be happy to walk you through this.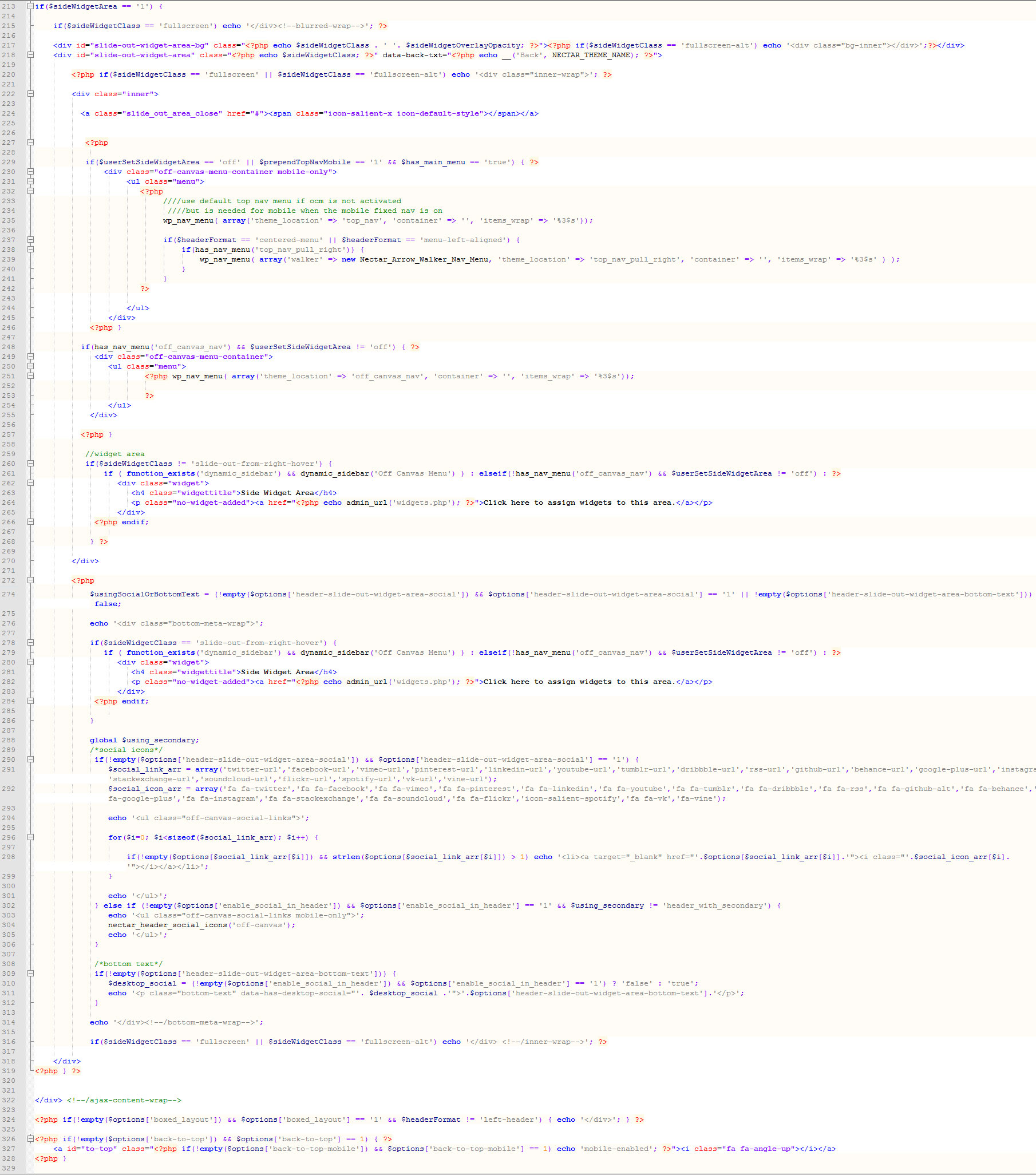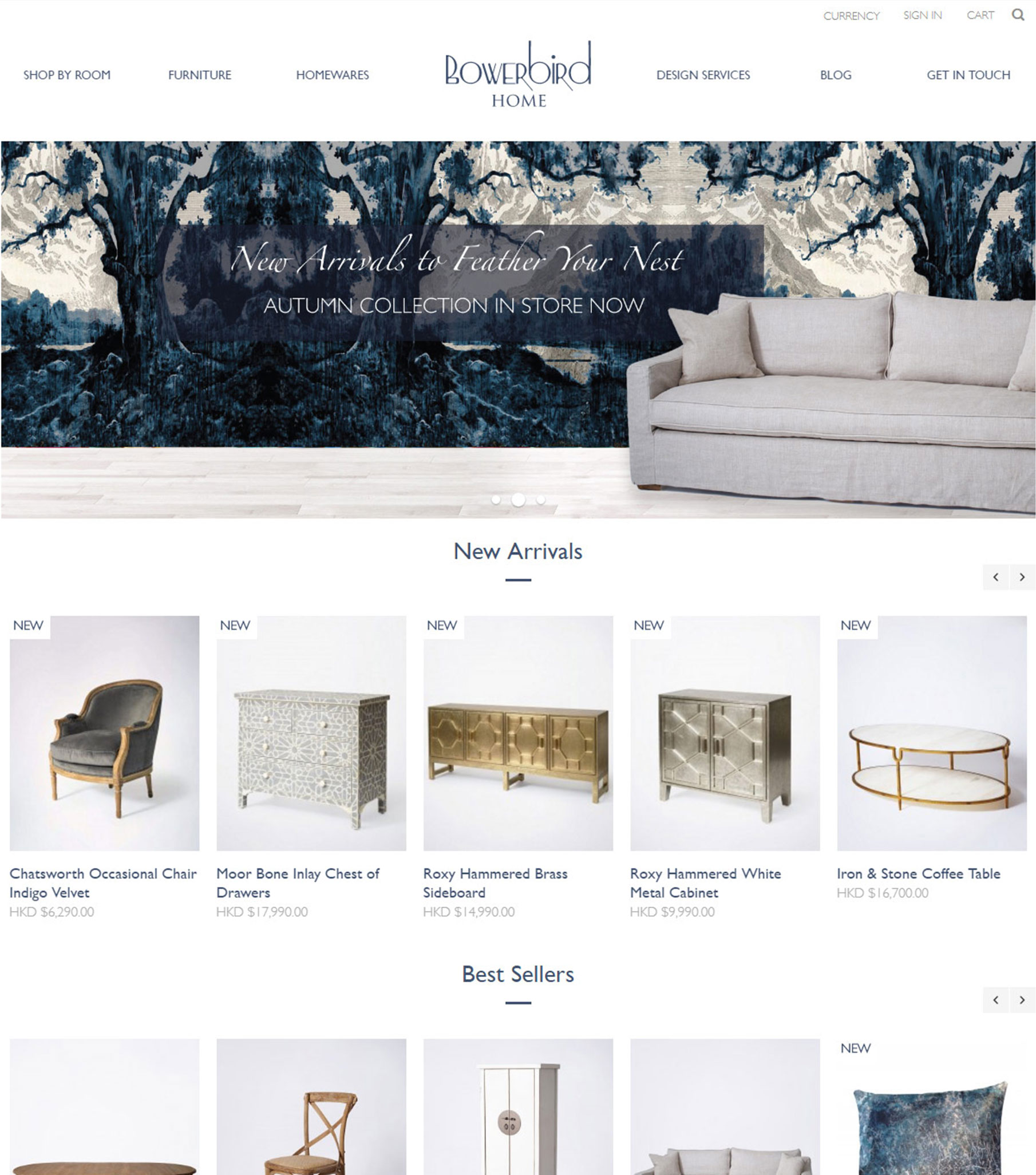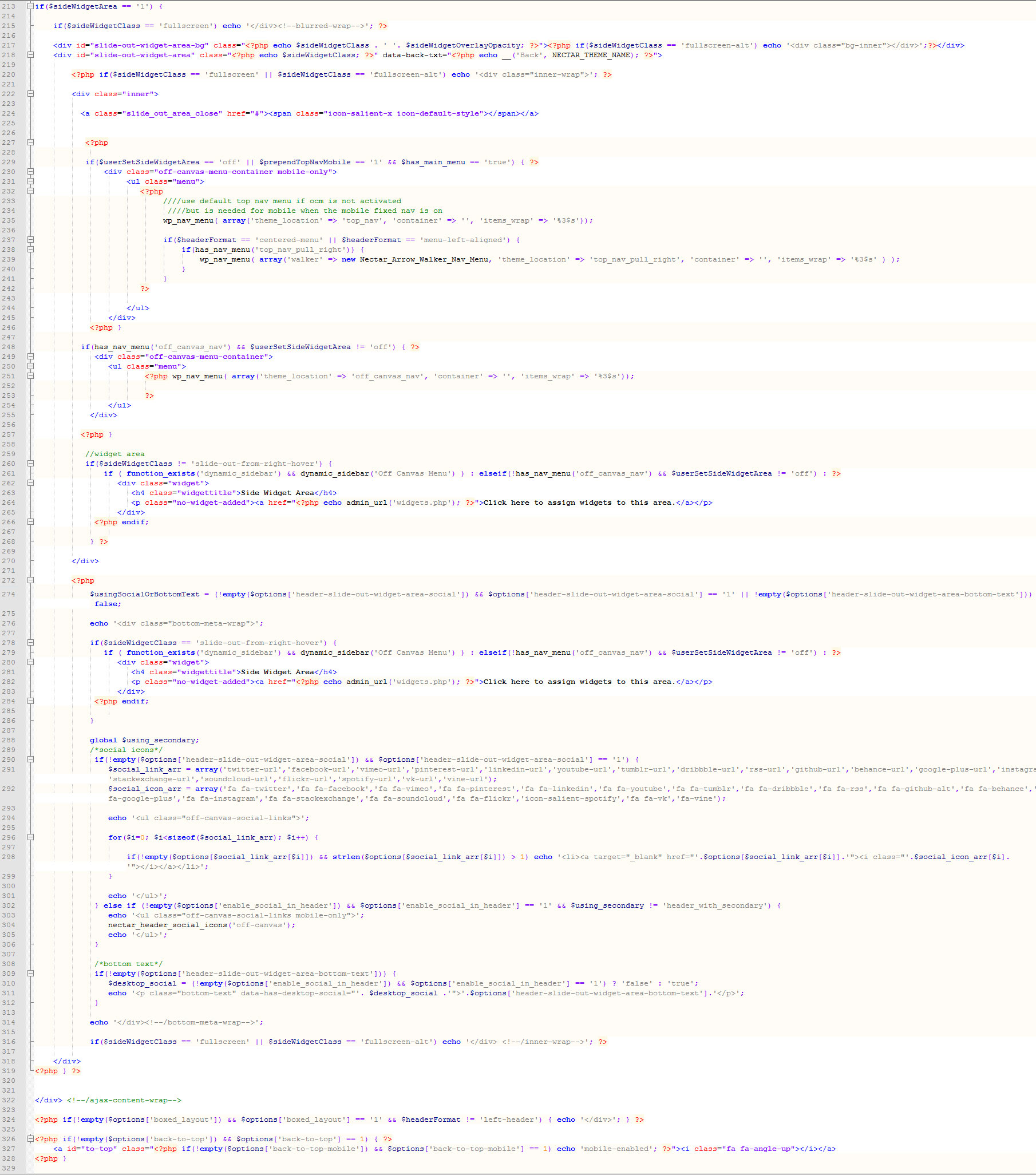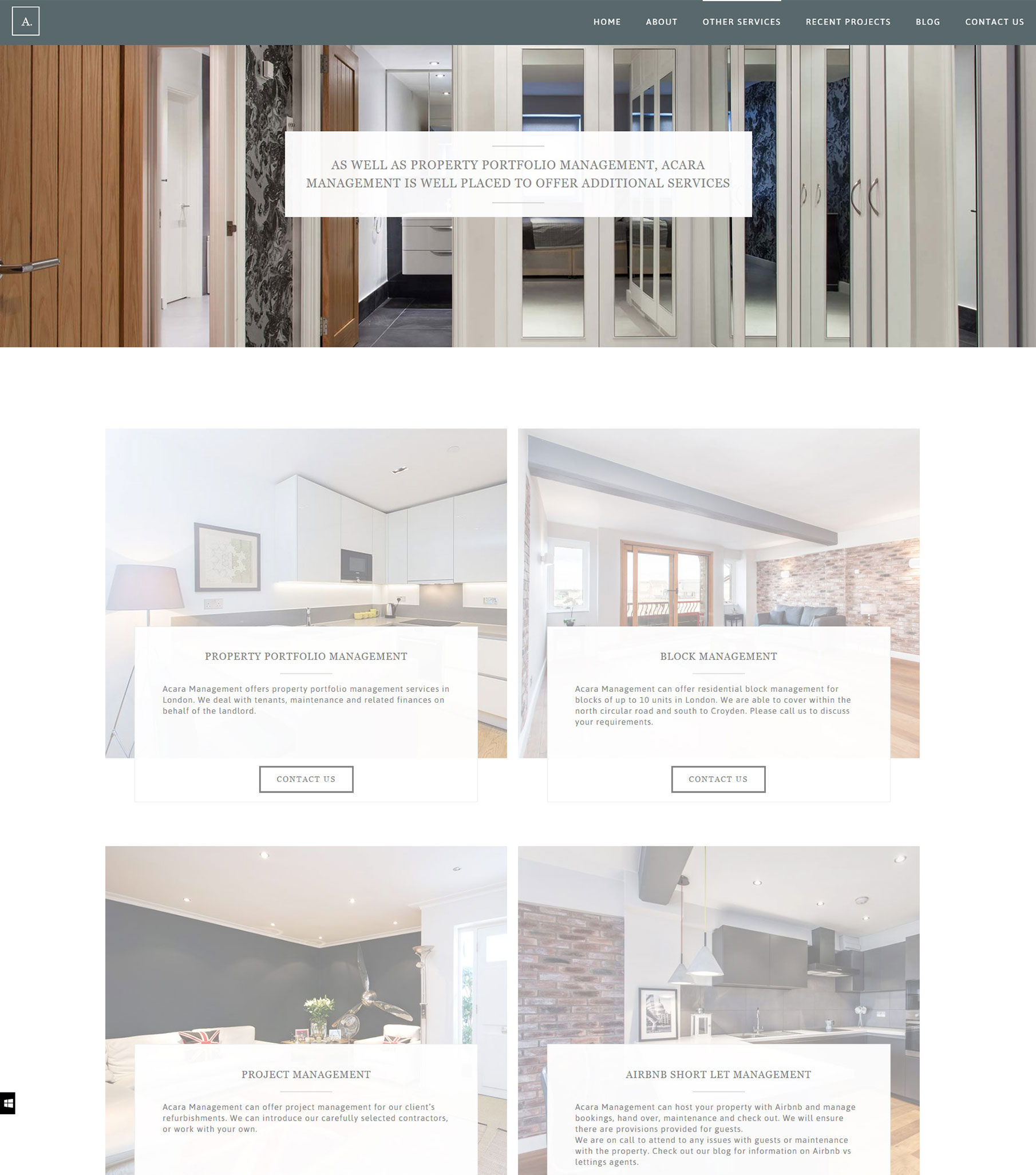 Can I get a website for free or very cheap?
Yes, head over to Wix or one of the other many website builders out there and you can pick a template and get a very basic website up and running for free or very low cost.
You can also likely find someone abroad (outside the UK) who will build a site for you for maybe a few hundred pounds.
However, you'll find the websites that you'll get from these sources will be of a very low quality. These types of websites or services are not what we offer. The websites we deliver cost more as they are bespoke, project managed, developed, and coded to a very high standard. They also undergo Q&A and are SEO optimised.
These are the questions you should ask yourself if you're looking for a cheap website:
Will I actually own the website & its code or am I just renting the use of it?
Will someone design this with my business model in mind, or just drop an ill-fitting template in place?
Will it work well on mobile devices?
Will it be secure?
Will it rank well on search engines?
Will my clients be able to tell it's a budget website?
Will I get what I pay for?
What other costs are there?
Website hosting – once your website is built, it needs somewhere to be hosted. This is what allows your website to appear live on the internet.
Our managed website hosting starts at £10+vat per month.
Email Hosting – most of the time you're going to need an email address. Not a Gmail, but something like
Our exchange email hosting starts at £10+vat per month.
Domain registration – you will need a domain name for your website. This comes with an annual fee of approx. £7-20 a year.
SSL certificates – With the increased need for security online, we now offer an ssl certificate as part of all our website builds. This is optional unless you're an ecommerce site, however an ssl certificate does offer security and SEO ranking benefits.
Costing per year is £199+vat.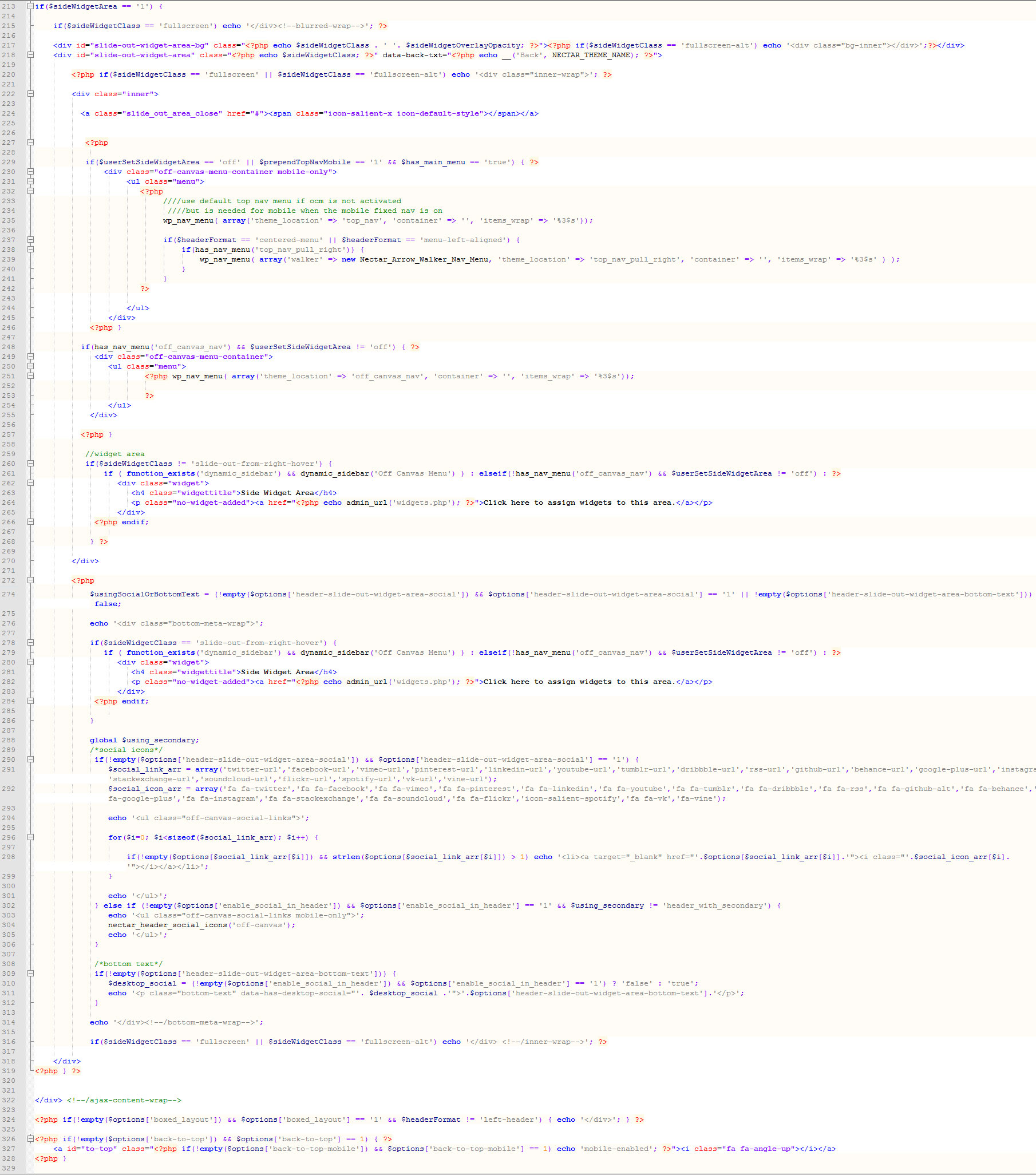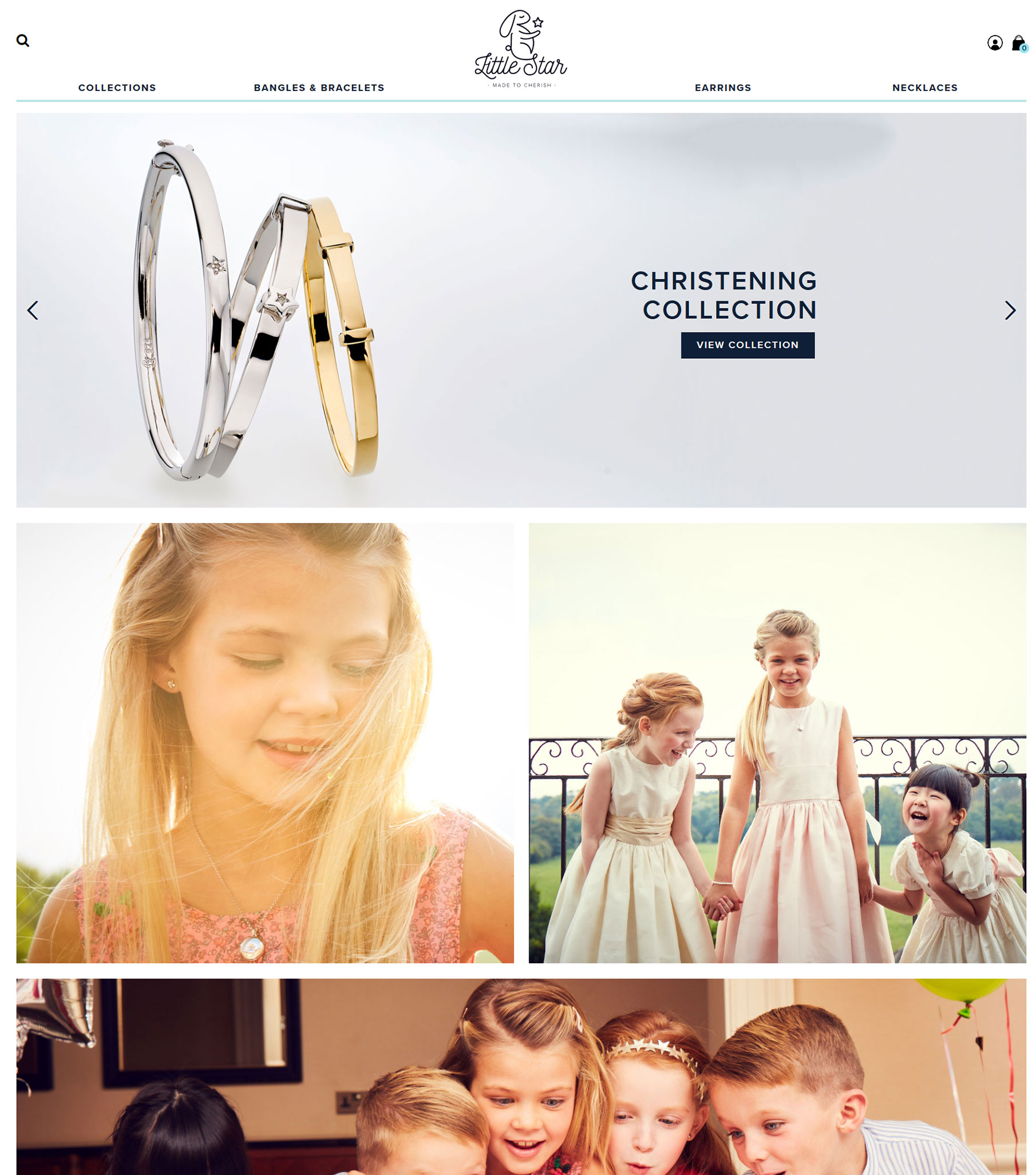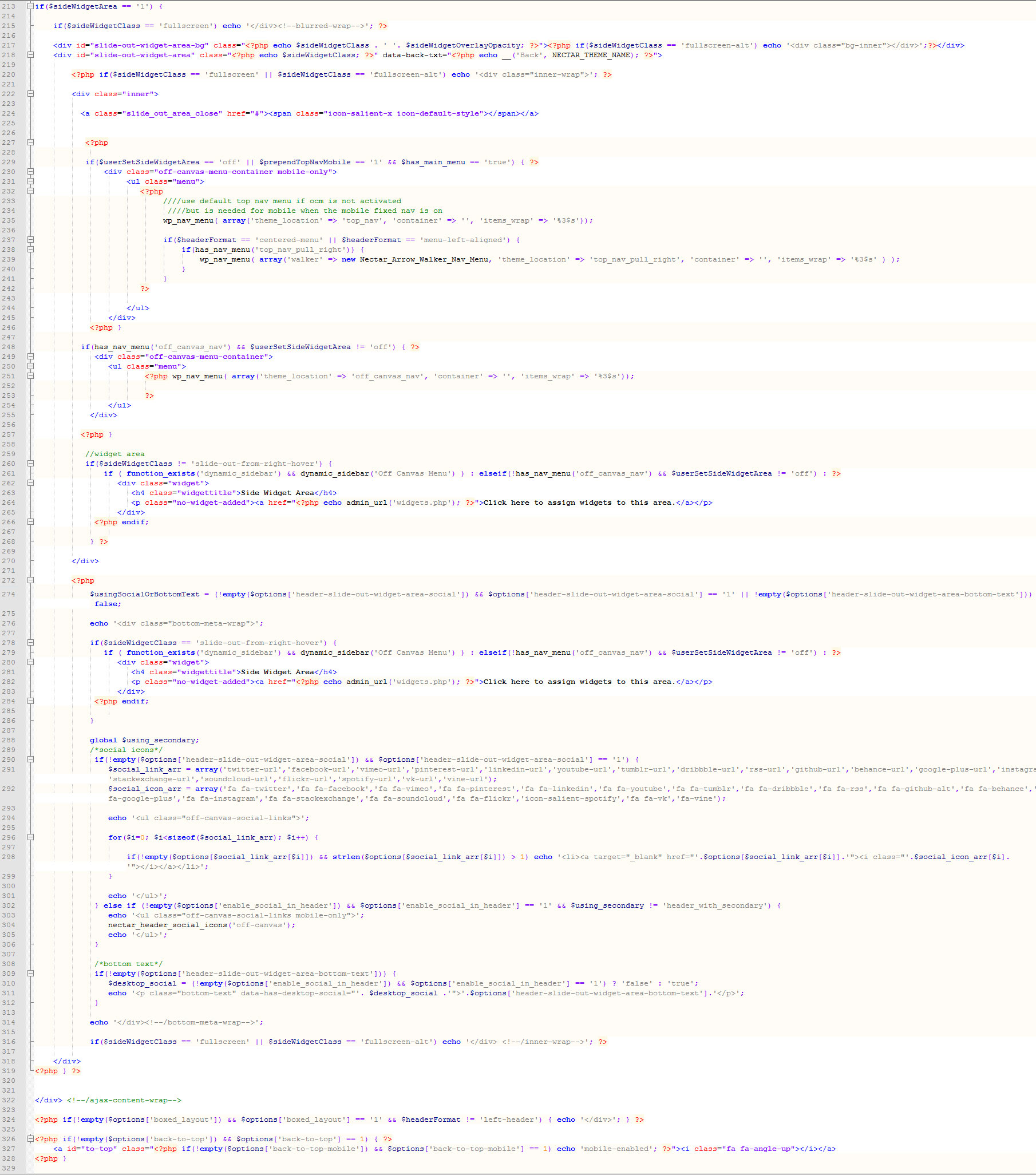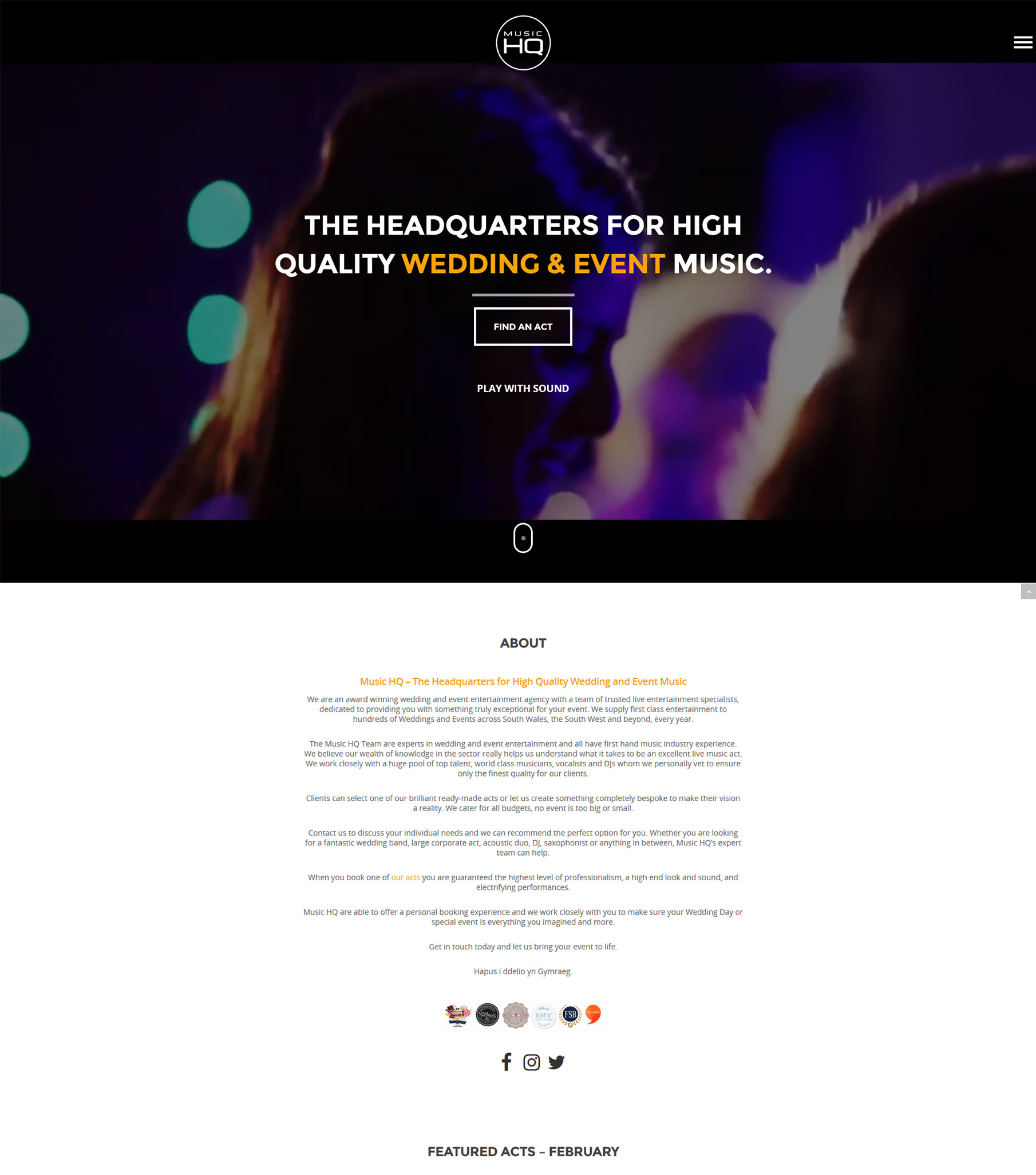 I want a logo/business cards/signage..can I have them too?
Sure, we also offer graphic design, including:
Logo design
Business card design
Brochure design
Letter heads, comp slips
Email design
We also offer a range of print services. Please contact us for more details.
Graphic design costs are additional to website design cost.
I can't afford to pay all at once, what can I do?
Paying the full price upfront can be daunting and may leave you feeling a little insecure about parting with all that money without seeing the end product first.Because of this all our website builds work off a 4 phase process which staggers the payment over 4 phases. This makes the site more affordable and allows you to see your website progress before making full payment:
Phase 1- Design
This is the design of your website, created from scratch by one of our designers. It is the first stage and only 25% of the overall cost is due in this phase.At the end of phase 1, we will deliver: design of the site and all subsequent pages in PDF format to be signed off for development phase.
Phase 2- Development
This is the stage in which the site is developed and coded into a fully functioning website on our staging server behind a password. During this stage only dummy content or limited content is used to demonstrate design, operation, and functionality. A second 25% is due in this stage.
Phase 3 – Content and Tweaks.
This is the stage in which we populate the site with the agreed content (within the scope of the requirements given in this proposal).For Ecommerce projects, we will also populate products, shipping set up, and payment functionality within this phase.In the case of a website re-design, where applicable, we can source content from the previous site.
Phase 4 – Testing and launch
In this stage, we perform website interoperability and mobile testing (and in the cases where SEO optimisation is required, SEO optimisation will be performed alongside testing).
The final 50% is due at the end of phase 4 and the project is signed off to go live.
If our 4 phase payment plan still looks a little daunting, we do also offer monthly payment solutions. Please get in touch to discuss more.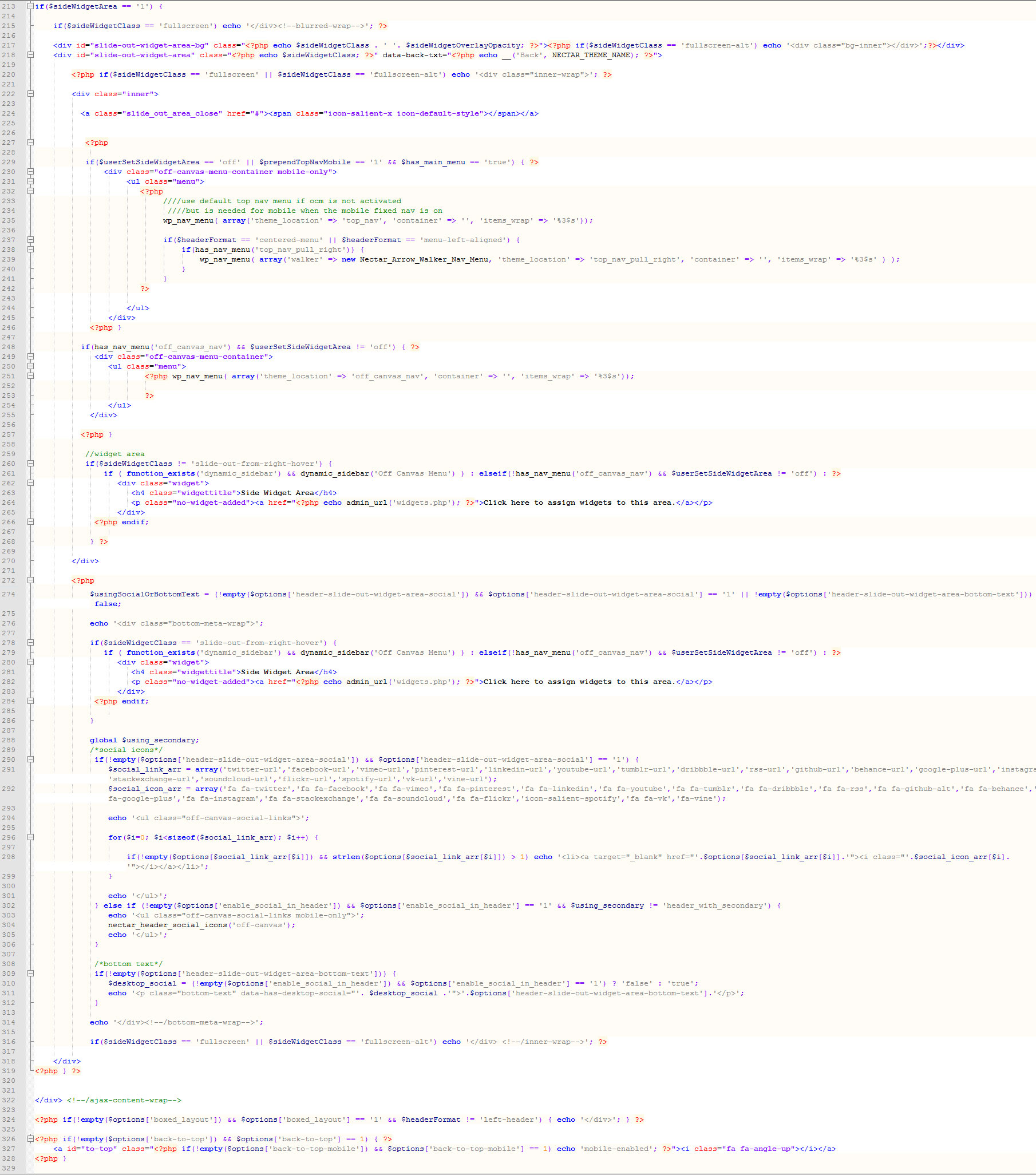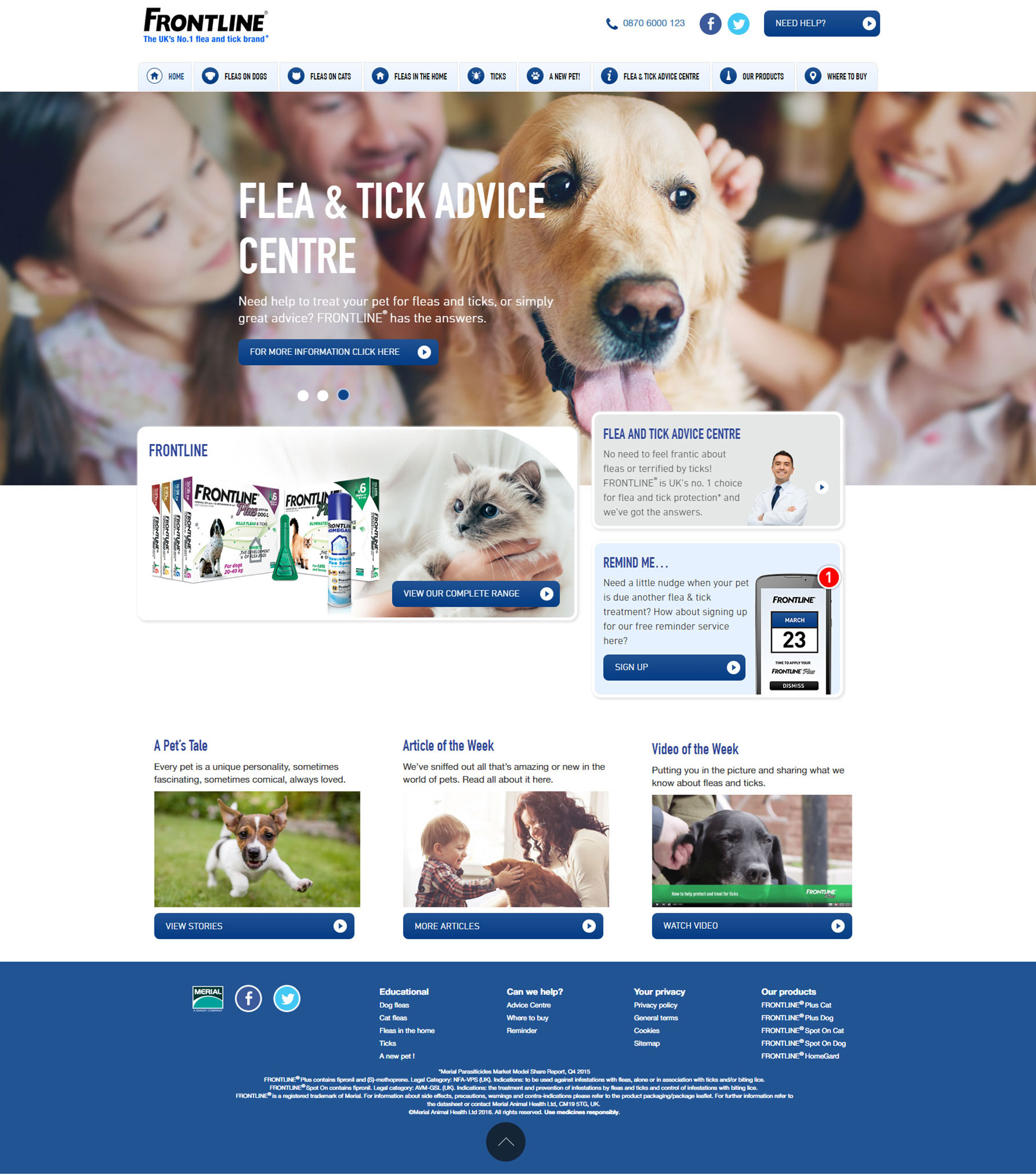 London Office: (+44) 0207 870 5794
Surrey Office: (+44) 01483 277 547
Email :
Offices in Richmond & Guildford
Opening Hours:
Monday – Friday
9.00am – 6.00pm