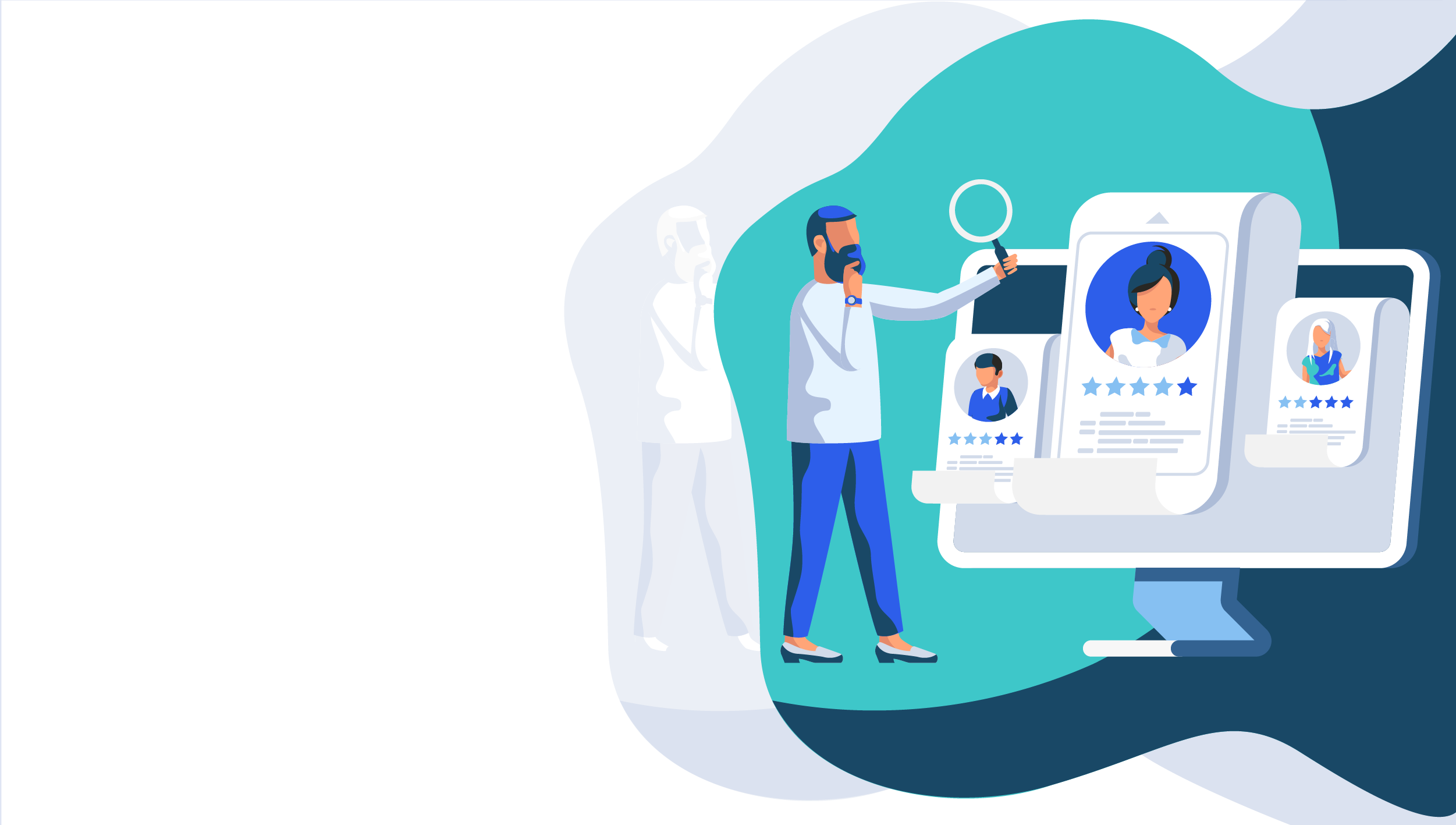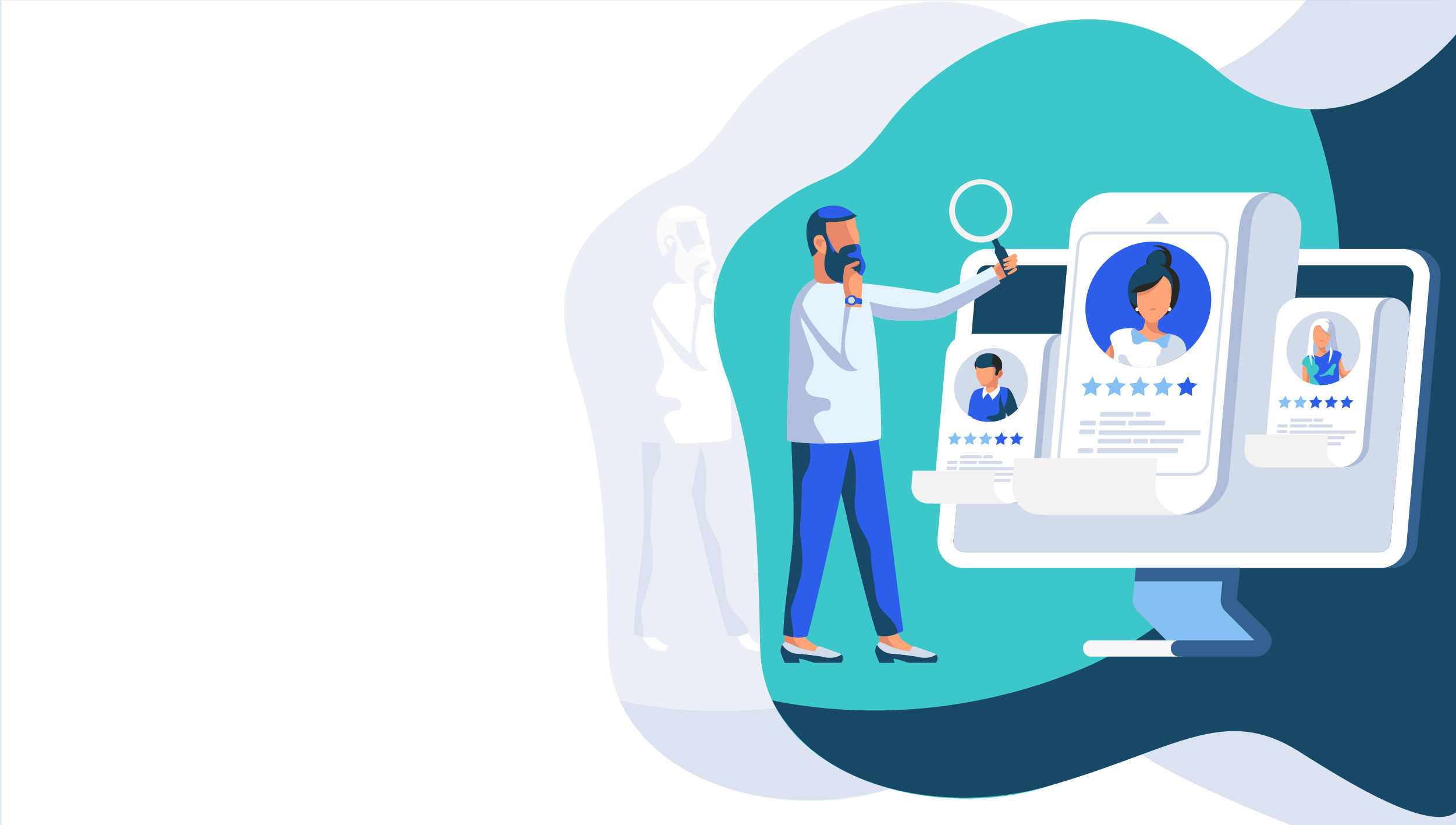 Do you need to create a brief for your new website, but don't know where to start? We know, from years of experience, just how tricky it can be to communicate exactly how you want your website to look and what you want it to do.
We've put together a comprehensive guide to creating a website design brief, that will help you understand exactly what it is your website agency needs to know, saving you both valuable time and effort, whilst ensuring you achieve the best possible outcome for your project.
Why is it important to create a web design brief? 
It's important to cultivate a positive working relationship with your website team from the get go, to ensure that everyone is working towards the same common goal. Your brief should clearly communicate your requirements to your website team, providing them with a thorough overview of your overall vision and the goals you're looking to achieve. This in turn will allow them to provide you with an accurate quotation and timescales for the project.
Whilst it's always helpful to provide a thorough brief, there's no need to go too in depth at this stage. It's useful for us to know all the facts, but we don't need a step-by-step outline of your 5 year business strategy, in order to get started!
To get started call 0207 870 5794 and chat to our friendly team today. Or send us a brief via email to [email protected], and we'll provide you with ballpark pricing for your project.