About Us
Hello, we Are Creative Brand Design. It's Nice to Meet You.
Digital Agency
Who We Are
Founded in 2007, Creative Brand Design Ltd is a small digital agency with talent, based in London & Surrey. Over the years, we've built up a strong team of experts with skills in website design, branding & business strategy, web development, and online marketing.
Our experience now spans a wide range of industry sectors, with clients based all around the world- from London to Hong Kong. View our full portfolio here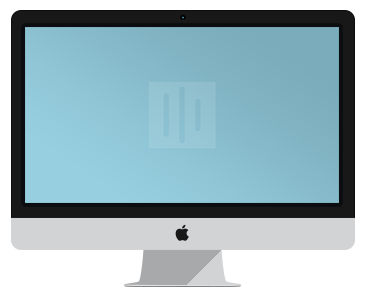 The Facts
What You Need to Know About Us
We are a certified Google Partner.
We're VAT registered
We're a limited company, Registered in England No. 8757535
We have Private Indemnity and Public Liability Insurance (schedule available on request).
We are able to draw up work contracts to protect both our customers and ourselves, as well as service level agreements with KPI's.
We're able to cater for both the private and public sectors.
Limited Risk
No Big Upfront Fees
Parting with the full project cost can be a little daunting and may leave you feeling a little unsure without first seeing the end product. All our design projects (website design, branding, etc.) work off of a 4 phase payment process which staggers the payment across each stage of the project.
This allows you to view progress as you make payment, as well as reducing the financial burden on your business by shortening the time period between cash spend and ROI.
Dream Team
Our Team as an Extension of Yours
Our business success is dependent on your business success, which is why we believe in making togetherness a core aspect of our process.
Here at Creative Brand Design, our team is comprised of an experienced and passionate group of graphic designers, web developers, project managers, copywriters, and digital marketers.
Each and every client we work with becomes a part of this team, working collaboratively to overcome the challenges and celebrate the triumphs. The result? You reap the rewards of an experienced, dedicated team, who are as passionate as you are about achieving real results for your business.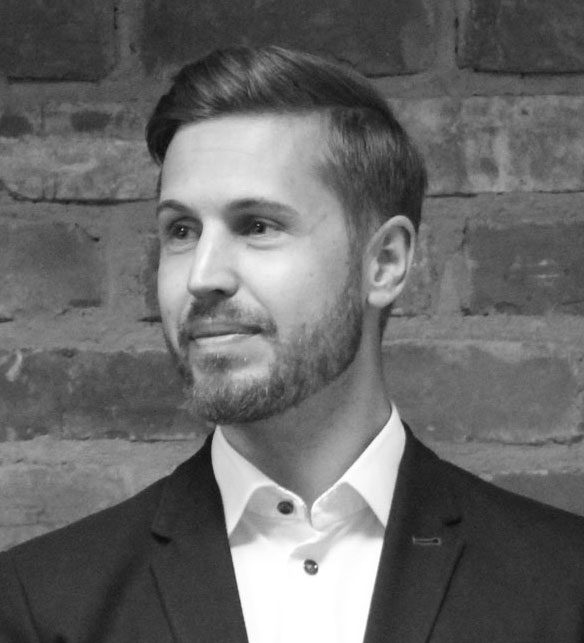 Christopher Baker
Founder & Director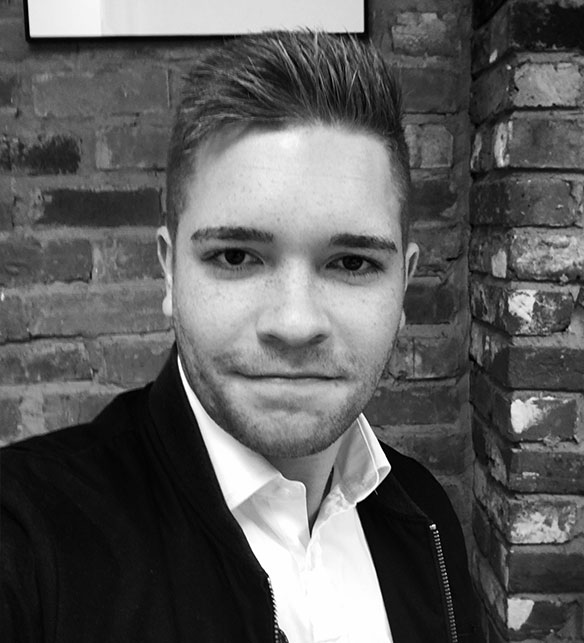 Charlie Nichols
Graphic Designer & Project Manager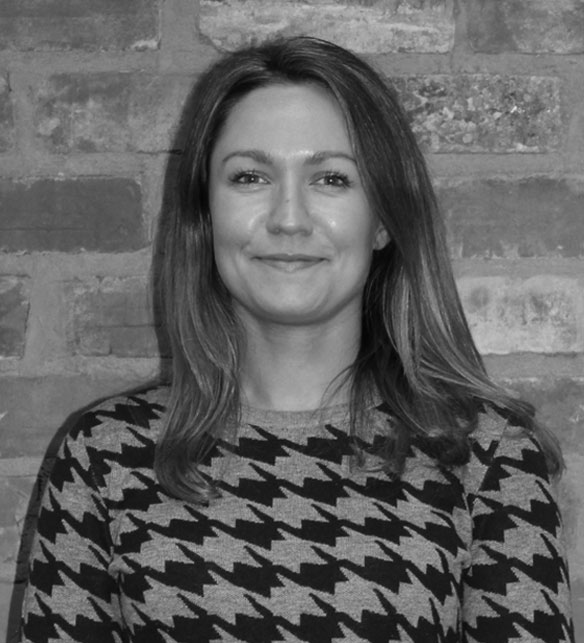 Chloe Clark
Account Manager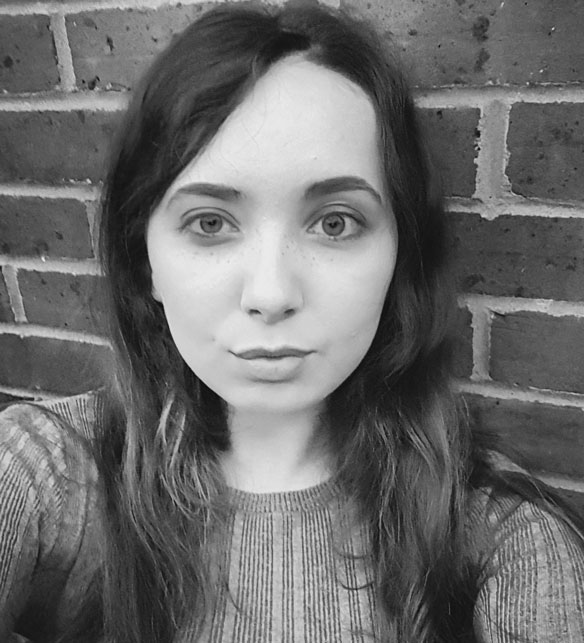 Eloise Vass
Digital Marketing Manager
Dan Hawthorne
Back End Developer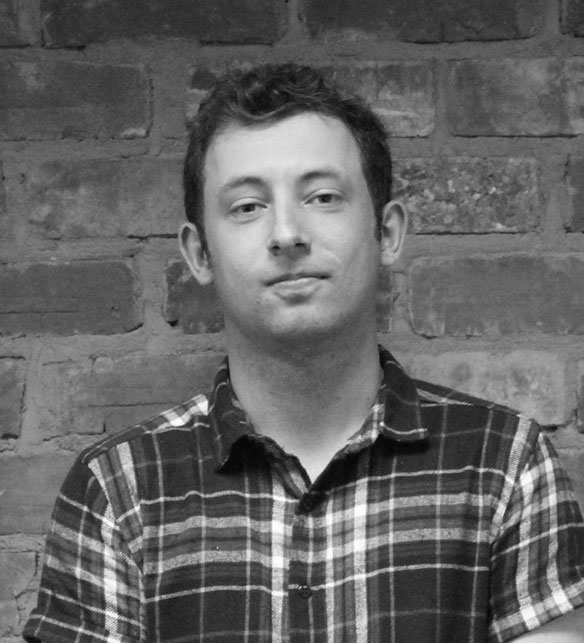 Tyler Hounsome
Front End Developer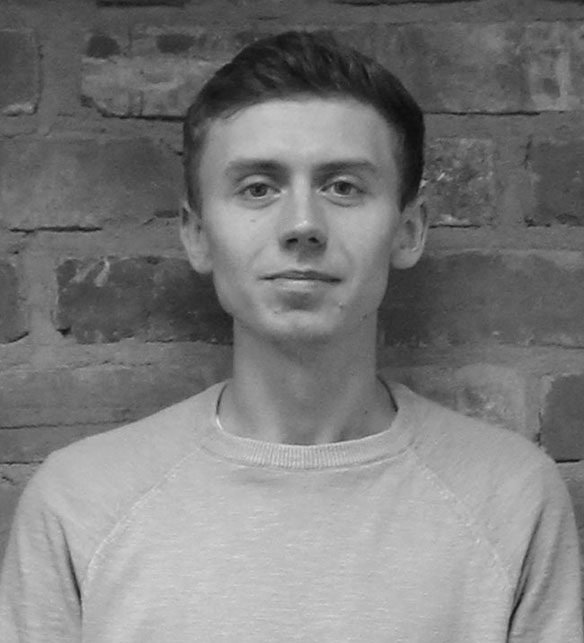 Ryan Cole
Web Page Developer
Forward Thinking
Innovatively Minded
Digital technology and consumer behaviour is constantly evolving, which is why we make it our job to stay abreast of the latest techniques and best practices for digital marketing and website design, so you don't have to.
In our industry, it's crucial to stay ahead of the game in order to offer our clients effective solutions to each new challenge that presents itself. From custom website functionality to conversion optimisation, we're committed to delivering tactical strategies and campaigns that stand out from the crowd.
testimonials
Don't Just Take Our Word For it
J. Bruford

M. Director, Mechanical Engineering Services

"To date we have been extremely impressed during our dealings with the Team at Creative Brand Design. We set them a target outline for how we wanted our new site to look, and they have truly delivered! We have had numerous comments on how good our site looks, and we believe that a large amount of our new customers are coming to us based on their first impressions from the site. We are now getting more hits than ever. Thank you CBD! "
Edward Stevens

Director Cranfold Developments

"We have been working with CBD since 2013 and have always been impressed with their professional yet personal approach. They took the time to fully understand our requirements and this is reflected in a fresh and innovative website. We would have no hesitation in recommending them. "
D. Stirling

Owner Jabrock

"When looking for someone to do a good job in a tight time frame it can prove difficult or expensive. I was very happy with the work done by Creative Brand Design, I had to have a website up and running before the start of my season and they were able to get it done with time to spare. "
Ed Brodie

" I've worked with CBD for 2 years now, their service has always been fantastic, and they've proven time and time again that they'll able to deliver complex projects with a modern flair that's always got the customers expectations and experiences in mind. I have, and will continue to, recommend them to colleagues and friends alike. "
Jacqueline Roberts

Owner - Beyond Mountain Bikes

"These guys are really professional, helpful and friendly. They offer help as a team which is well coordinated, at a competitive rate. Early days yet, but really pleased with the work they have done. "
London Office: (+44) 0207 870 5794
Surrey Office: (+44) 01483 277 547
Email :
Offices in Richmond & Guildford
Opening Hours:
Monday – Friday
9.00am – 6.00pm