SEO Checker, Get a Free SEO Analysis
Enter your url below for a free comprehensive SEO analysis of your website.
Stuck With Your SEO Strategy?
Whether you're a business/website owner who is currently running an SEO campaign – but are unsure of the results, or you are marketing manager and need some advice on a project you're involved with – it never hurts to get a second opinion.
Hopefully, our SEO checker has given you an idea where some of the issues with your current SEO lie.
If you feel like you need a little more insight, then you may want to consider dropping us an email – one of our SEO experts will be able to point you in the right direction.
Ask a SEO Expert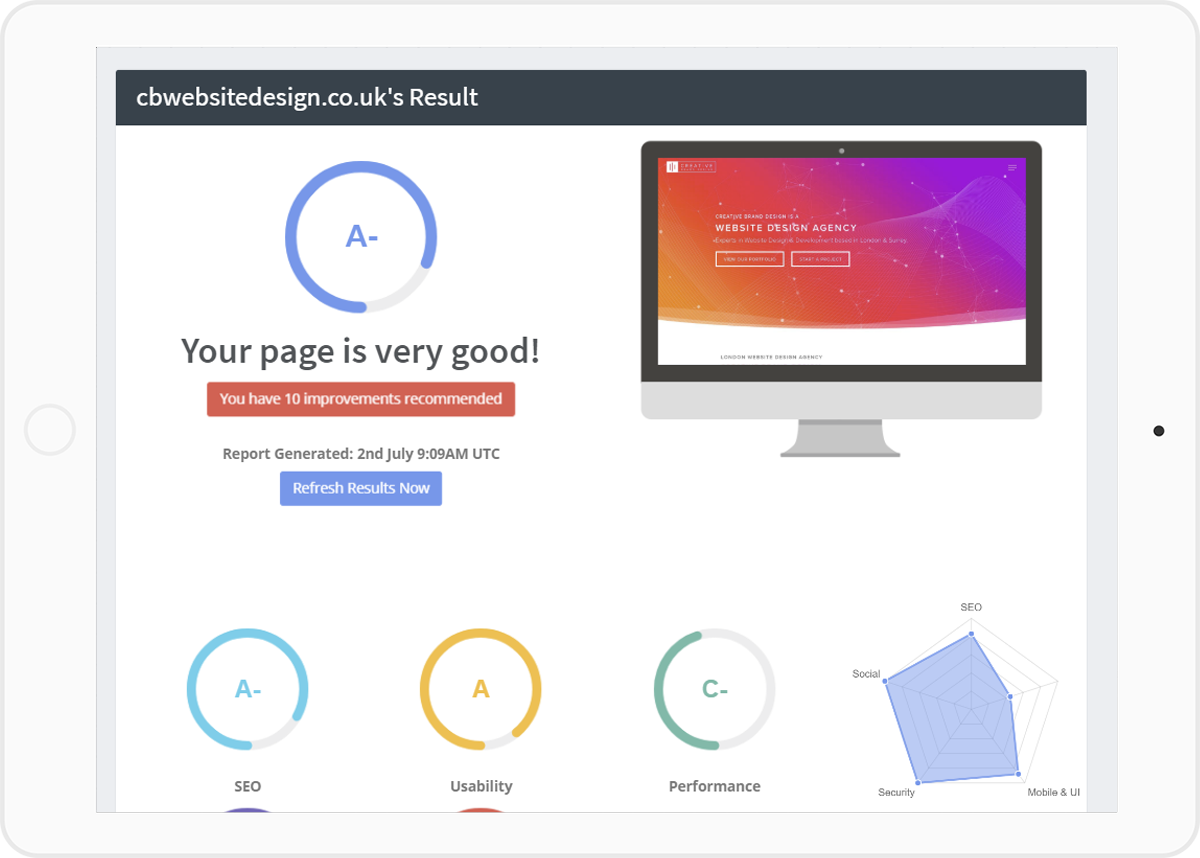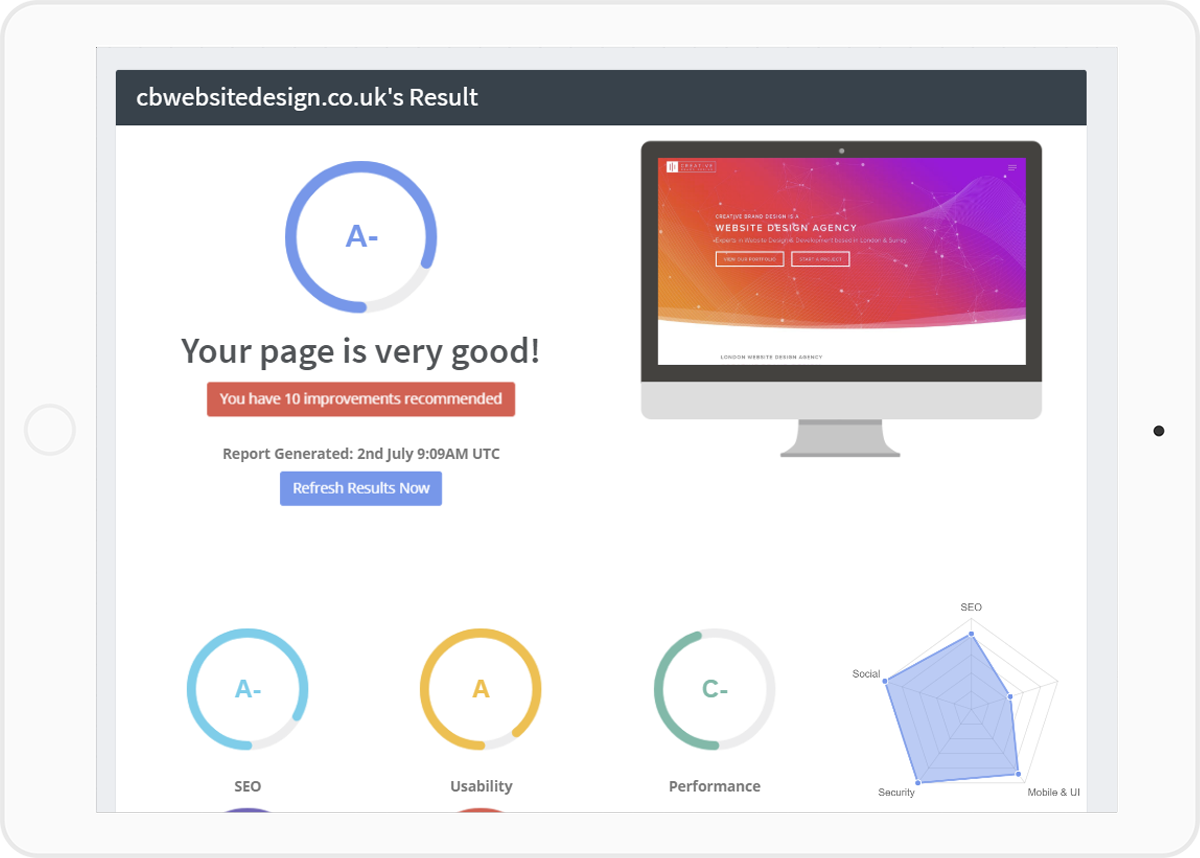 Automatic SEO Report VS Expert Review
Our automatic SEO Checker will produce a report within 10-30 seconds, which gives a good indication of your website SEO. It does this by running through a technical checklist of areas that need to be considered when optimising a site.
However, it should be noted that this is an automated process. If you're looking for a comprehensive SEO review or report for your website, you will need an experienced SEO expert to perform a custom analysis.
An SEO expert will be able to give you more insight into why you aren't achieving your goals, before drawing on their experience to make recommendations and conclusions. If you'd like one of our SEO experts to perform a more comprehensive report of your site, then get in touch.
High SEO Score but still poor rankings?
SEO isn't an exact science, it's a combination of theories and best practices, with years of experience. What might be working for one website, might not work for another.
If the SEO Checker has given your website a good overall score but you're still having difficulty ranking, then it's likely you need to dig deeper for the reason why.
The SEO Checker mainly looks for common onsite SEO issues, however, even the most well optimised website still won't rank without traffic coming to the site, or a decent CTR from the SERP's.
There are a lot of factors that might be holding you back, such as a poor backlink profile, a penalty from Google, duplicate content, over or under optimisation of anchor text, or poor CTA's.
If you've received a good SEO Checker score but your rankings or campaign results are poor, it's likely an SEO expert could help to resolve your issue.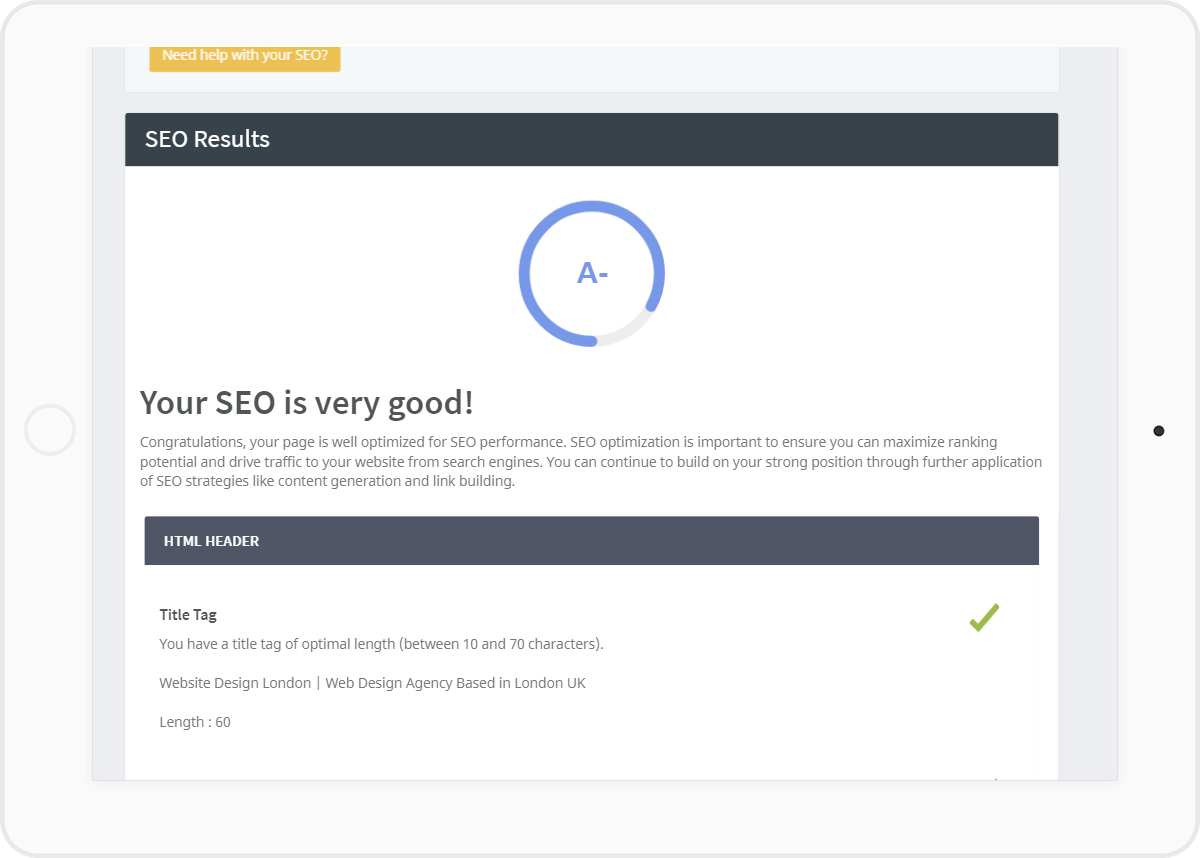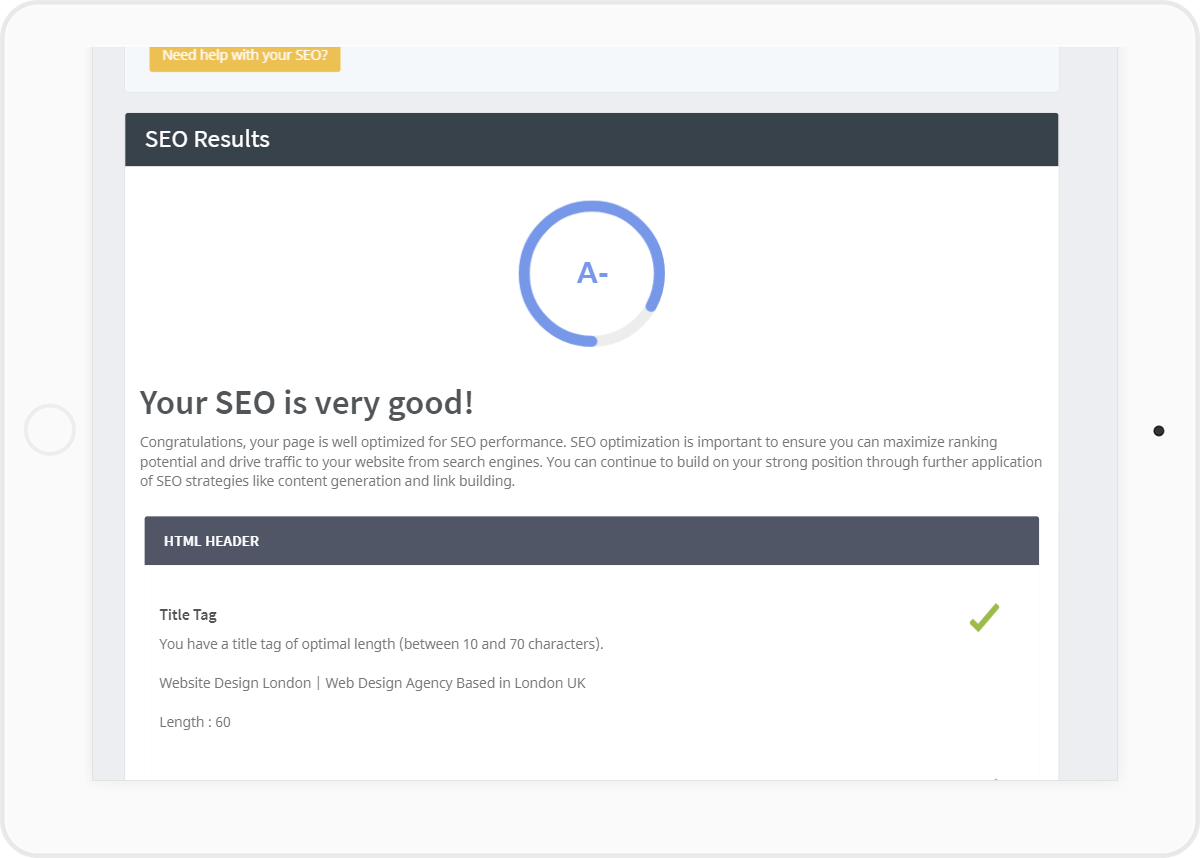 London Office: (+44) 0207 870 5794
Surrey Office: (+44) 01483 277 547
Email : [email protected]
Offices in Richmond & Guildford
Opening Hours:
Monday – Friday
9.00am – 6.00pm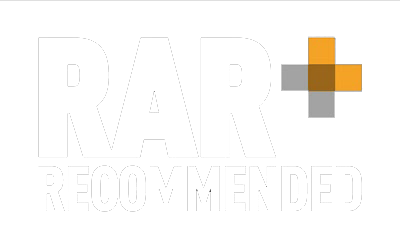 Get Help From an SEO Expert