Why Creative Brand Design?
Our Hands On Team offer extensive experience and design know-how, taking into account your competitors, target demographic, and target market, to deliver an effective and engaging design for your business.
We Guarantee 100% Design Satisfaction and Unlimited Tweaks. There's no limit to the designs we deliver to you, and we don't stop until you're happy.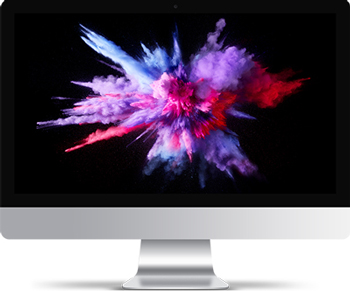 London Office: (+44) 0207 870 5794
Surrey Office: (+44) 01483 277 547
Email :
Offices in Richmond & Guildford
Opening Hours:
Monday – Friday
9.00am – 6.00pm