FREE
SEO
REPORT
Let Us Do The Hard Work For You
WE ARE THE LONDON
SEO

COMPANY YOUR BUSINESS NEEDS
We are a London SEO Company offering digital marketing, design and SEO. We have offices in both Richmond, London and Guildford, Surrey, we are established, trusted and have proven results for performing result driven SEO optimisation.

We Are Extremely Proud Of Our Cutting Edge SEO Team.
Performing a successful and effective SEO campaign requires a unique combination of creativity and analytic skill. Our professional, experienced SEO experts know what makes a #1 ranking site. We have our finger on the pulse of the latest developments in search and digital marketing.
We possess the skills and talent that your business needs behind it in order to succeed.

Making The Best Of Your Web Presence
The web gives your business the opportunity to target potential customers from across the globe. Almost every business has an online presence now.
However, just having a website isn't enough. The crucial difference between a successful and an unsuccessful business is in getting website visits, and turning them into customers.

Achieving High Rankings
We will be your website's fairy godmother, transforming your inactive site into a vibrant hub that represents your business exactly the way you always dreamed.
We perform intelligent Keyword Analysis to determine what terms you need to target, optimise your site's Content, Metadata and Sitemap, build a healthy, sustainable Backlink profile. We also do all the fiddly techie jobs that only our top SEO geeks know how to do, such as Google Penalty Recovery.
WE PROVIDE SUCCESSFUL & TRUSTED
SEO

CAMPAIGNS
At Creative Brand Design we offer the following services as part of our SEO campaigns: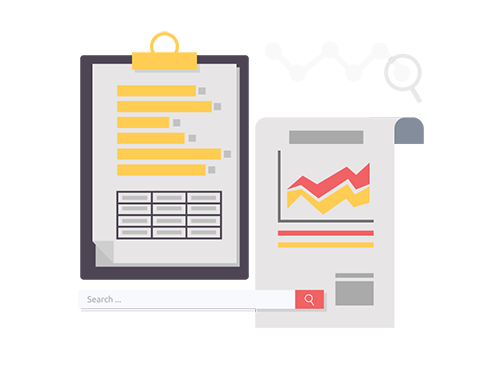 Get an Instant Free SEO Report & Analysis of your Website. See What Can Be Done To Improve Your Traffic And Sales Right Now!