The Purpose of Mental Models in Web Design
When we interact with things - we connect the dots on how it works and what we anticipate happening next, these processes are known as mental models.
Users have different concepts of how things should work on a website based on their experience from other platforms. Hotmail debuted in 1996 and is considered the first major email software. Its design elements consist of letters, symbols and paper aeroplanes which represent email workflows. Nowadays, all providers make use of this similar design system.
As designers, we need to recognize, understand and use past experiences and expectations for user interaction. The user's preconceived ideas about the platform are an important part of the overall design process, these are the expectations that users have about how the system and the experience will work.
---
How do Mental Models relate to UX Design?
We all know that good UX is about making it as easy as possible for your user, not vice versa. It relies on the designer to create a website model that meets users expectations. The user should know how to encourage or discourage them from adapting to the platform. If the designer wants to do something exciting and original, the user should approach a new product or feature based on how they use the platform, it is called a mental model approach and the designer should work within the expectations of the user.
A mental model is what a user believes will work in the context of UX design. It is built in the user's brain based on what they know from previous interactions with websites, mobile phones, and other interactive products.
Mental models are used by UX designers to develop a design experience that makes sense for users. In UX design, mental models are the way users believe the system should work.
Given that we have mental interaction models it is a good rule of thumb to assume that users build their mental models as much as possible on the basis of interactions with existing applications and websites. In short, users expect functionality that is consistent with previous experiences, and if standard patterns exist, they will mimic your design. Designers know that they can make wonderful mental models out of their own creations and lead them to believe that features will be easy to understand.
---
Examples of Mental Models
A great example of mental models is an iPad. Not all of us have an iPad or tablet but many of us do have an iPhone. Say for example someone gives you an iPad, Apple users will be well versed in how it should work. They will know that to use the device you will have to unlock it with your face, fingerprint or password. They will understand that an App will load if they tap the icon and they will probably need to lock the device again when they are finished.
As many of us have an iPhone we believe that we should know how to correctly use an iPad. We feel confident that we can use it and gain whatever information we require. It is because of the mental model associated with this kind of device that enables us to use it effectively without any prior knowledge.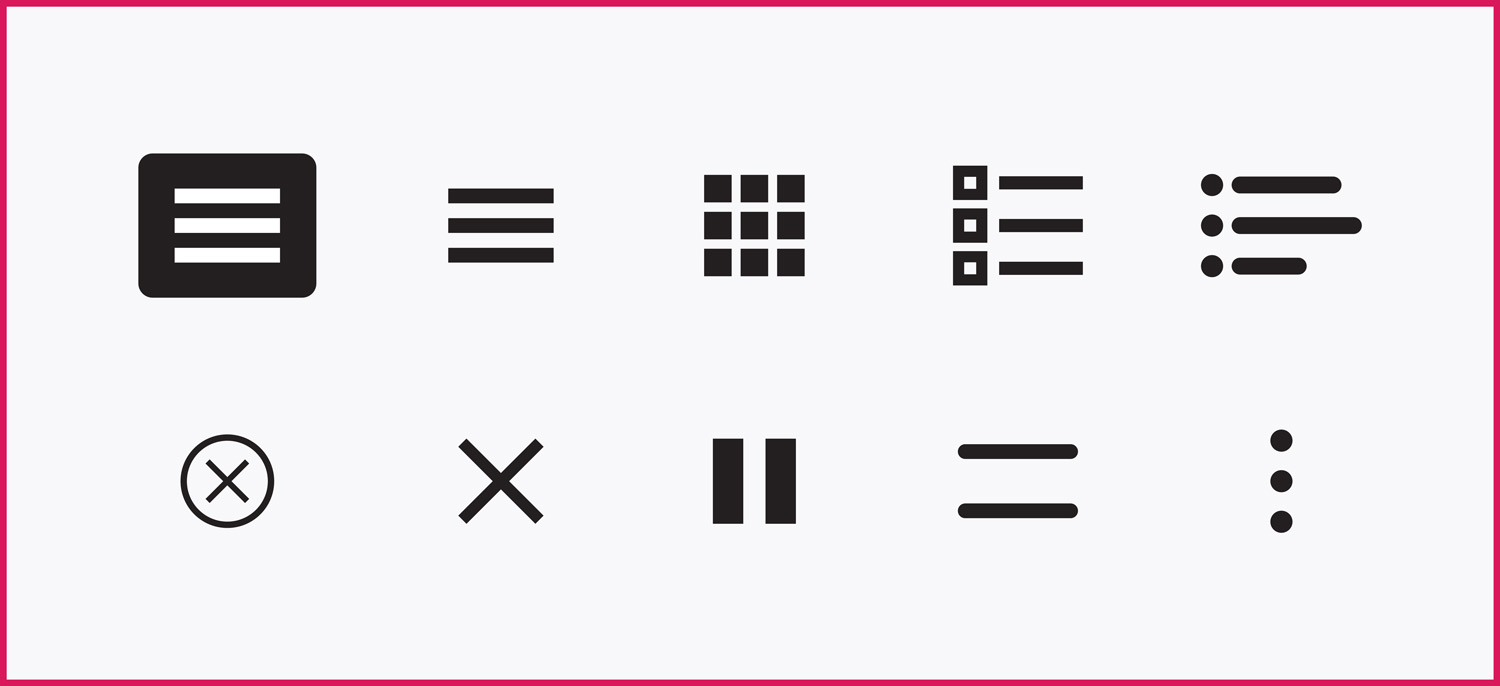 A secondary example is the navigation of a website. Thanks to mobile browsing and a designer named Norm Cox, we often see a little icon known as a 'Hamburger', the three straight lines on thr top right of many website designs. Cox has said it was designed to "mimic the look of the resulting displayed menu list". Over time however, this symbol has evolved. We can now see many variations, two lines, three dots, a more minimal 'MENU' as a four-letter word and in some cases a square.
Due to this associated mental model any symbol would suffice as long as this is positioned in the top right quadrant of the screen. Clicking it will display a series of pages that form the navigation. It is incredibly rare to see this icon anywhere else on the screen. If you dare move it you risk that a user will have a ahrder time using your platform.
---
The Importance of Mental Models
Whether or not a UX designer adapts to an existing mental model of the user, they ensure that their expectations are met and that the experience with the latest design is as smooth as possible. The system model works best when the interaction model interacts with the one already in use. In this way, everything works in accordance with the expectations of users, they understand what is used and it is not something they have to contend with.
If the designer's conceptual product model does not take into account the user's mental model, it is likely that the product will be difficult to learn and use. An example of this is a vehicle that has a good system model but a bad interaction model. If the conceptual model of the products does not match the mental model of the user, the user will find that the product is difficult to get to grips with.
If the conceptual model of the products is not a reflection of the underlying hardware, software or database, it will not match the mental model of the user and the user will find the device hard to learn and use. The primary goal of the designer is to get the user interface to convey to the user the fundamental nature of the system in the form of a precise and useful mental model. Personality is closely linked to reality because users base their predictions on systems like your website, and their mental model plans their future actions based on how it predicts the most appropriate course of action.
Designers can run into this problem when they try to reinvent the wheel in order to try something new. Of course, a good designer will be aware that if something is changed that is fundamental to a mental model it is likely to cause disruptions.
Take the basket icon on an e-commerce website, every single online shop has one. Without it, you cannot easily pay for your goods. If you cannot do that, zero sales. This basket icon will sometimes tell you how many items you have in the basket. They come in many different shapes and sizes but if you move the basket icon from where it usually is: top right, you will see a fall in conversions. This basket placement is now standard practice, and a straight-forward place to save your goods and pay for them or to simply come back to them later.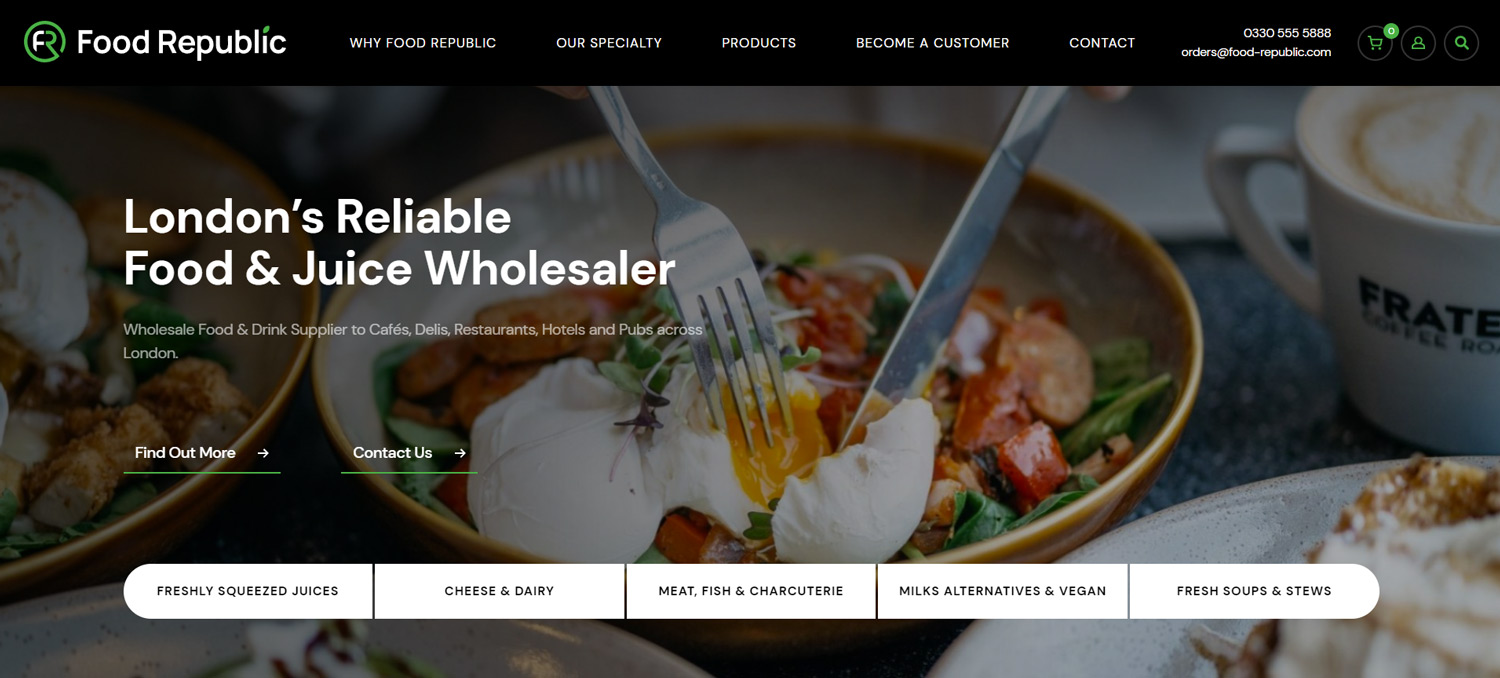 ---
The Benefits of Mental Models
Models are our best way to understand complex behaviours and processes. Mental models are inherent in the user's brain, and different users construct different mental models of the same user interface. While it is true that most people have different skills and their own particular prior knowledge, what makes each user unique and different is that designers can design different versions of the experience to suit specific users.
UX design is an integrated activity that requires designers to understand, read and understand many things about the customer. With respect to online experiences, users expect to see a certain sequence of events in the light of past encounters and their desired experiences. This helps us to develop a design strategy based on what the end-user expects.
A classic example of this pattern is the login to a website where users enter the required information, receive an activation link by e-mail and click on the link to activate their user account.
This in turn leads to a superior user experience, as the user can concentrate on his task, which is much more complex than learning a new model. This leads to the creation of a great user experience where the system behaves as the user expects it to.
Conducting research will enable you to help clarify existing mental models. If you are not testing, you are guessing. Task analysis, observations and simple A/B tests offer a range of different methods to acknowledge user behaviour and ultimately be in the front seat not only for enhancing your products or services but for creating exciting new ones as well. Reach out today to see how we can implement Mental Models within your project here.