E COMMERCE WEBSITE DESIGN
Why Creative Brand Design
Our websites deliver an unrivalled ecommerce experience, including excellent visual design, easy navigation, a carefully considered shopping cart and a secure online environment. We'll provide all of the tools and functionality you'll need to get the most out of your online sales.
Not all ecommerce sites require a simple shopping cart experience. We create enterprise level custom websites, because complex businesses require innovative solutions.
We work with Industry leading, scalable ecommerce systems such as WooCommerce and Magento that manage intricate product offerings and transactions, ensuring your ecommerce site works in perfect sync with your business model.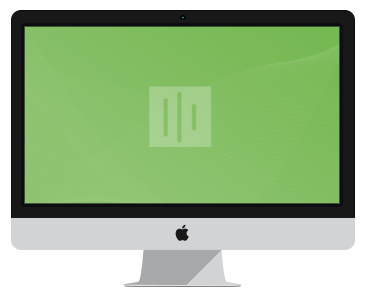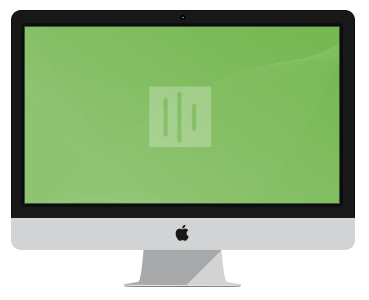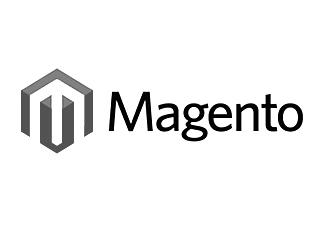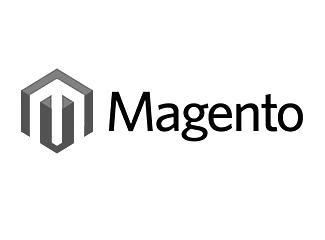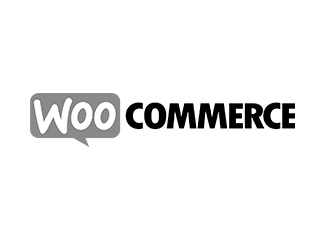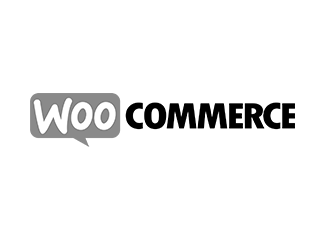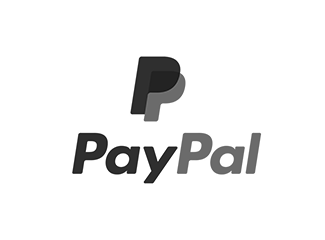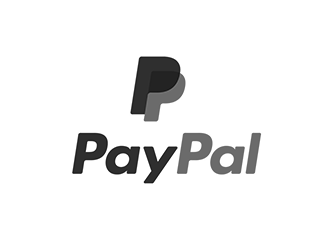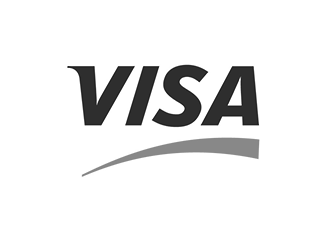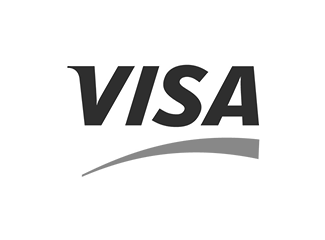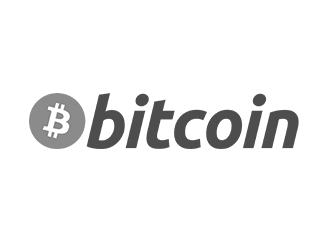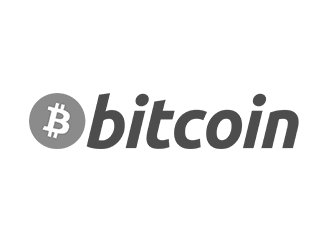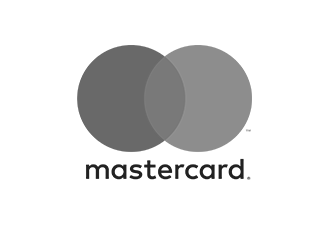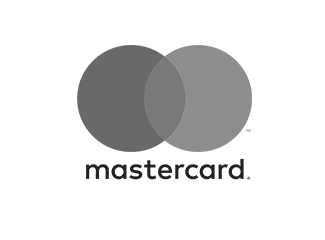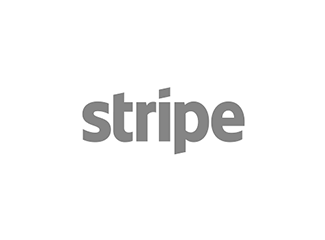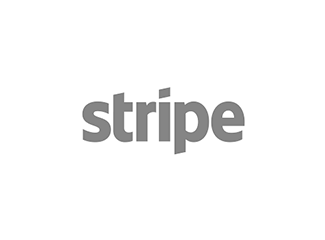 Phase 1 – Design
Your ecommerce site will be designed from scratch in Photoshop, to meet your specific requirements, in a truly collaborative process with one of our skilled in-house designers. We'll assess key influencing factors such as your target audience and branding, whilst assessing aspects like colour palettes, competitor research and overall visual style, with the aim of finalising a design that perfectly complements your ecommerce objectives. The final pages will then be delivered to you for sign off, before development begins.
25% of the overall cost of the project is due at the beginning of this phase.
Phase 2- Development
This is the phase in which your website will be digitally developed from the graphic elements of the final design prototype that you approved, using the latest technology and coding approach suitable. Functionality will not be totally available at this point, as there will still be back end development work to be completed, however we will send you a testing link to view the design and framework for the website's operation on our staging server.
25% of the overall cost of the project is due at the beginning of this phase.
Phase 3 – Content and Tweaks
During this phase we'll populate your ecommerce site with content and the functionality of the site will be fully developed. In cases where we are redesigning an existing website, we will migrate your existing content across to your new site and if copy-writing or new content is required, it will be developed at this stage. We'll also be adding in your products and setting up shipping and payment capabilities.
Phase 4 – Testing and launch
Prior to launching your ecommerce site, we'll be performing thorough testing, checking the functionality and overall integrity of the build to avoid running into any issues after launch.  We'll be initiating test transactions using various payment methods and clusters of products to ensure the process is working flawlessly across your site, and that your in-house operating systems are functioning correctly. There will be a heavy emphasis on website interoperability and mobile browser considerations to ensure your ecommerce site performs seamlessly across all portable devices with technology such as touch screen interfaces.
Search engine optimisation will also be performed during this period if required and CMS training can be provided ahead of launch.
The final 50% of payment is due at the end of this phase, and the project is signed off to go live.
Interested in discussing an e-commerce project with us?
Do you have a project in mind, that you feel our approach to e-commerce design and development would work well for?
We're always happy to discuss your project with you and put together a free proposal, just fill out the form below or give us a call to get started: