PPC & AdWords Management
A Results-Driven Approach to PPC Campaigns
IT PAYS TO FIND AN EXPERT


When set up and managed properly, PPC advertising has the power to be your single biggest source of new business. However, it can also cost you if not done correctly. It pays to find an expert who knows the inner workings of Pay-Per-Click, and how to get the most out of your campaign.
Our knowledgeable, in-house digital marketers know exactly how to make this precise science work for your business. We've got years of experience in the management and optimisation of highly targeted, flexible, and efficient PPC campaigns for a variety of industries.
We are a Google Certified PPC Agency.
Our paid search team have passed the latest Google AdWords certification exams and regularly keep abreast of the latest product knowledge and updates – when PPC changes and evolves, so do we.
We also have the privilege of working with our own dedicated account managers at Google, which means we have access to competitor data and insights that aren't available to non-Google partner agencies -so we can ensure we're making the most out of our client's campaigns.
We specialise in:
Search Advertising
Mobile Advertising
Video Advertising
Display Advertising
Shopping Advertising
Remarketing Advertising
RLSA Advertising






Full-Service PPC Management
Along with our expert search consultants, we also have a skilled team of in-house content writers, graphic designers & developers.
This allows us to deliver a fully comprehensive PPC service – including remarketing campaigns, stunning interactive display adverts, Google shopping feeds, and engaging, well written copy that delivers impressive CTR's.
We have expertise in combining paid search and management with full-service digital marketing strategies, however we are also able to conduct isolated bespoke PPC campaigns to cater to individual client requirements.
Our focus is on achieving your goals – whether that's brand awareness, engagement, or sales for your ecommerce store. From the outset, we will work closely with your business to ensure that your account is optimised to perform to the highest standard possible.
If you already own a Google AdWords account and it's not performing as well as you'd like, or even if it's currently being managed by another agency – apply for a free confidential review. We'll perform an account health & set-up check and give you our honest opinion based on what we find.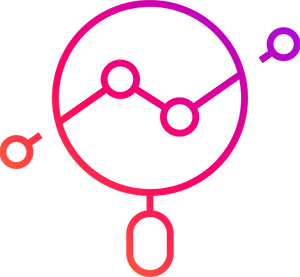 Case Study: Offical Mr Men Shop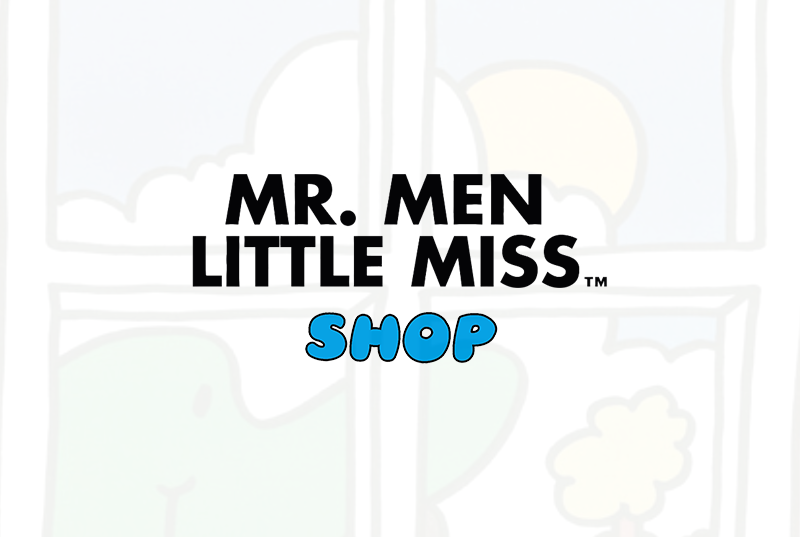 We were lucky enough to work with the Official Mr Men Shop, where we were tasked with the online advertising of the store via paid channels.
Using a mix of Search, Display, and Shopping Networks, we provided campaign set up and ongoing PPC optimisation to drive sales and improve the visibility of the website for target keywords.
Some of the tasks this involved included setting up merchant feeds to ensure their merchandise was accessible via Google Shopping, designing bespoke, interactive ads for the display campaigns, and putting together targeted, well written ads for Google Search- achieving an impressive overall CTR of 5.00%.
On top of delivering an overall revenue to spend of 3:1, we also carried out several successful seasonal campaigns, including Christmas & Boxing Day promotions, as well as organising a site-wide multi-channel Black Friday sale that broke records for the total profit taken on the website in one month since launch, with a return of almost 300% vs the previous month.
London Office: (+44) 0207 870 5794
Surrey Office: (+44) 01483 277 547
Email :
Offices in Richmond & Guildford
Opening Hours:
Monday – Friday
9.00am – 6.00pm