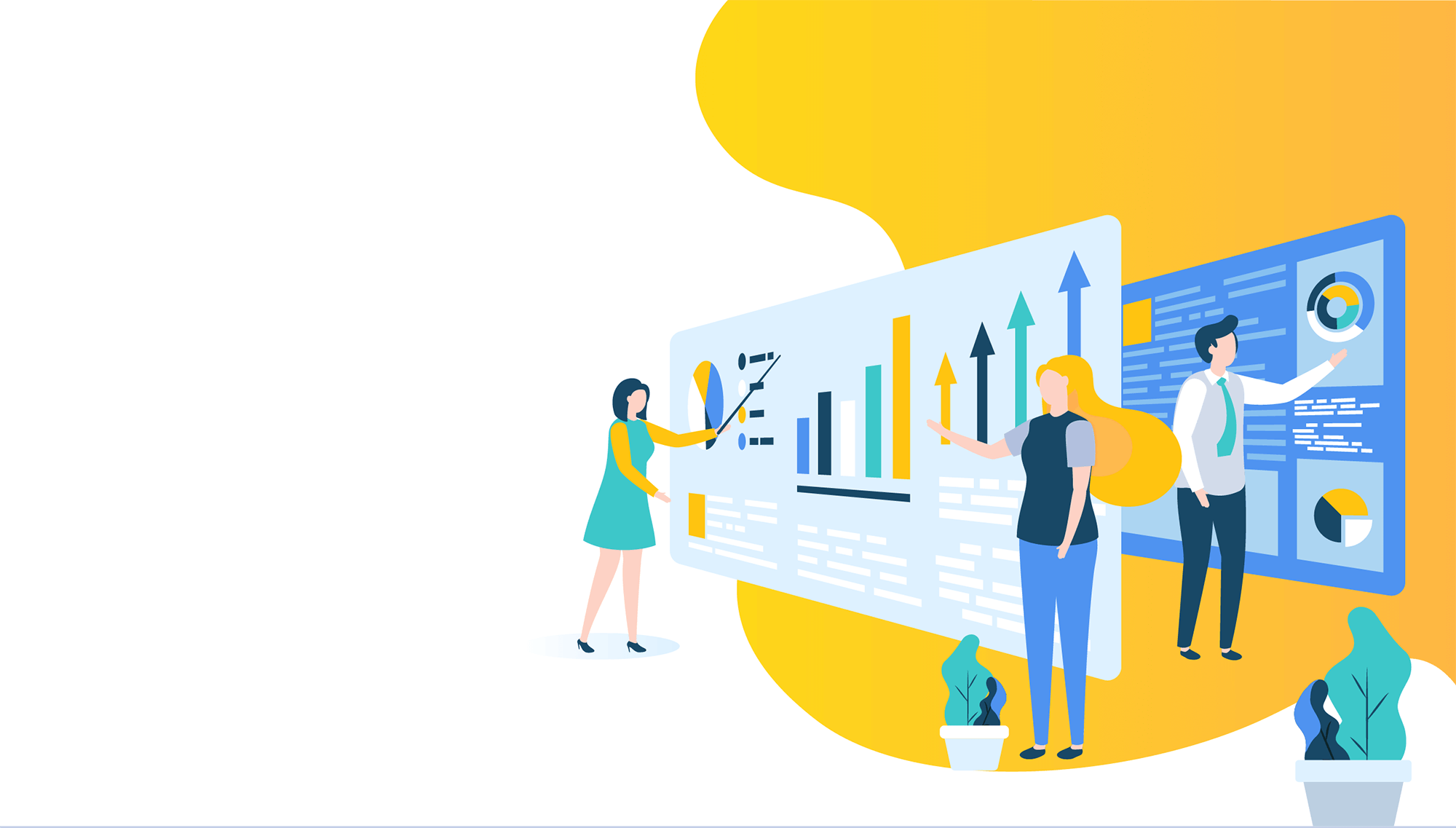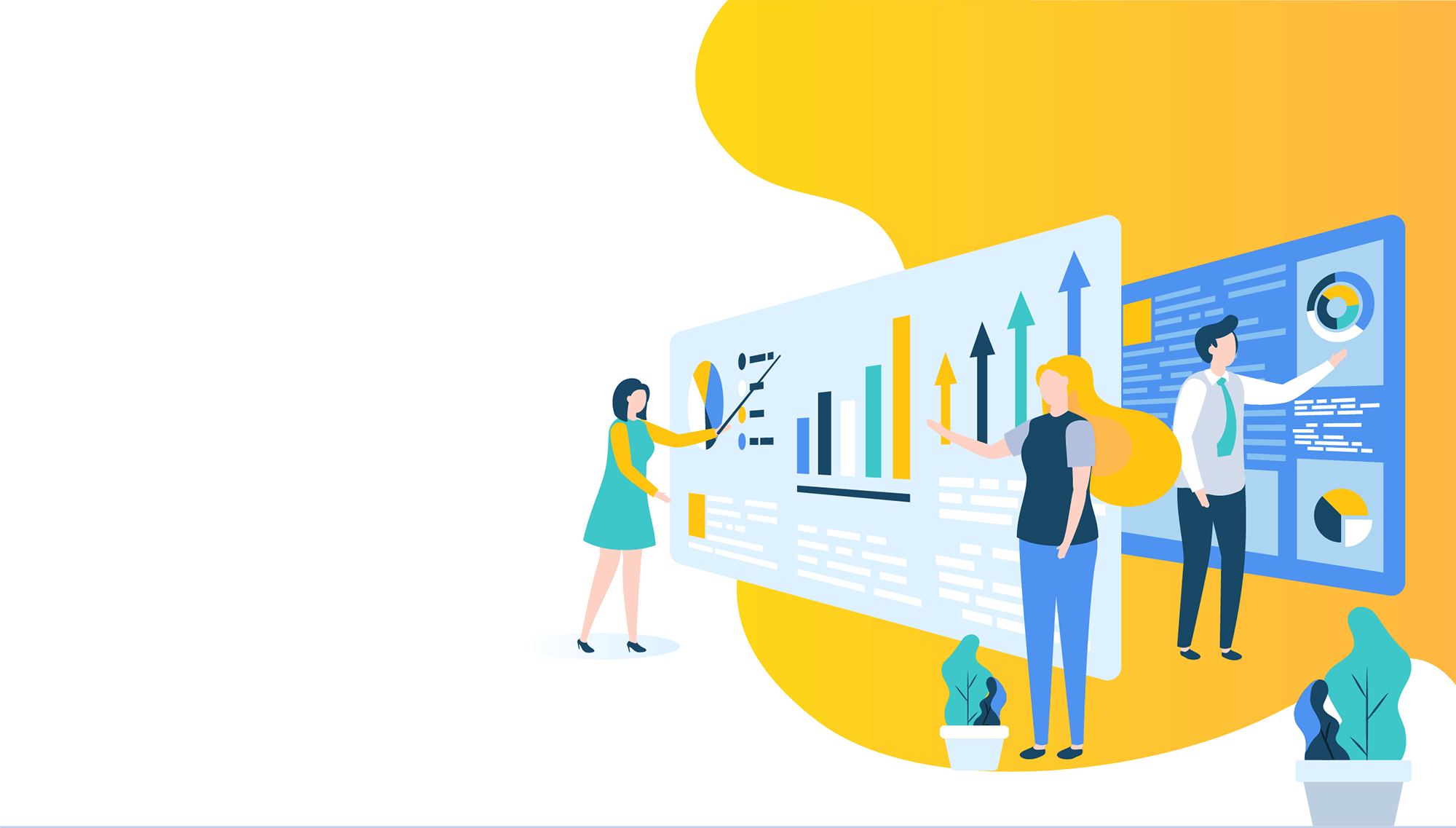 Ever sat on a website and did not know what to do? Or couldn't find the menu? These are all examples of poorly thought UX. The key to any website succeeding is to make the user think as little as possible.
"Don't make me think

Steve Krugs
This depicts that a user will always choose the first available solution to their problem. Thus a site should be as easy to navigate and direct as possible whilst still retaining the aesthetics.
Okay, but What are UX and UI? What does it mean?
UX- or User Experience designer is responsible for creating a product – or site that users will find easy to use and enjoyable.
UI or User Interface Designer are responsible for the look, feel and focus of the website's style and aesthetic design.
In many ways, these roles fall hand in hand. A successful website falls to two things: Is it easy to use, and the aesthetics of it. A website can look incredible and benefit hugely from well thought out design, but if the user can't find what they are looking for efficiently, ultimately they will give up and leave. Similarly, a website that has a fantastic interface but looks dreadful is not going to engage with a user.
Over time – Principles have been implemented as a guide for designers, ensuring that simple but effective elements are considered when design, we've picked a few key ones below for you: