Website Design
Why Creative Brand Design
A London based creative agency. We build modern and great looking websites that rank well on search engines thanks to our experience in SEO.
We work through a bespoke process from the start to the end of your project, offering tailored website designs unique to your requirements. This makes us an extremely flexible and agile agency ready to take on projects large or small.
All our websites are carefully designed and prototyped in Photoshop before being coded by our experienced developers.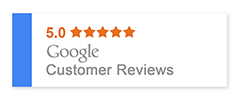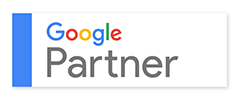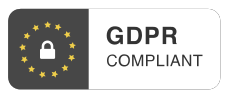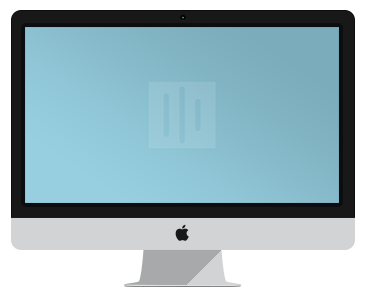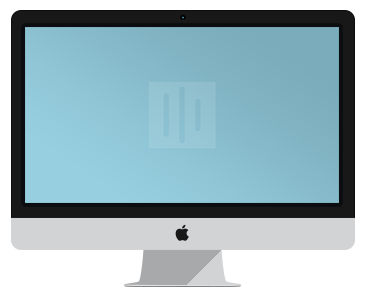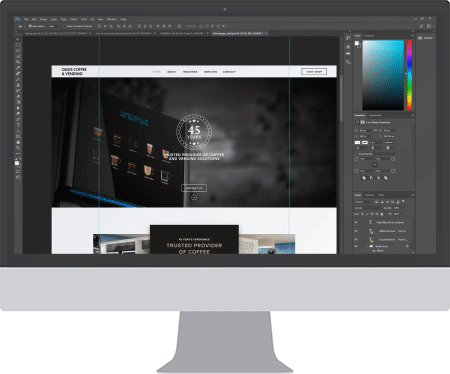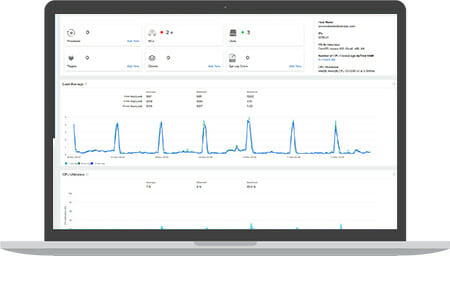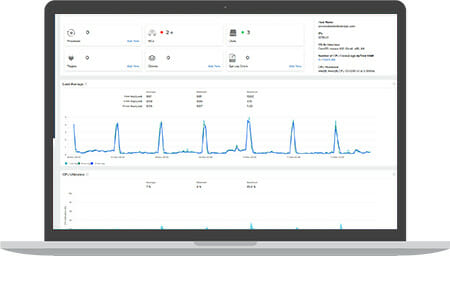 MANAGED & Supported
HOSTING SOLUTIONS
Once your website is ready to go live, we work on your chosen hosting solution to push the website live and perform a comprehensive Q&A of the site.
As part of your web project with us we offer 3 months of hosting on our managed dedicated server, this provides an excellent opportunity to get your website live quickly (should you not have a chosen provider in place) and also experience our powerful managed hosting solution.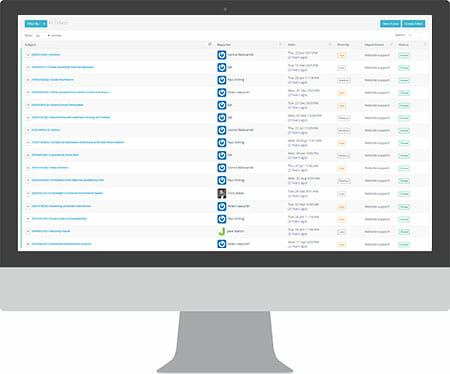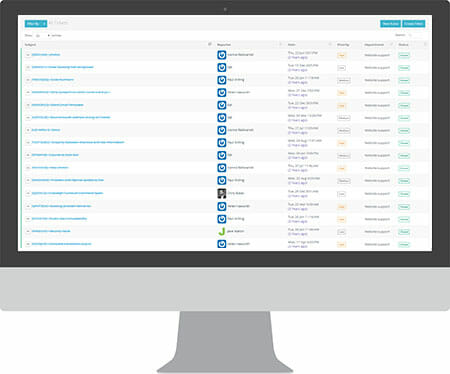 We've Got Your Back
Support Service
Once your website is built and live, if no SEO optimisation or ongoing work is required, we offer and recommend monthly support. This includes approximately 2 hours for general updates and 1-hour technical support per month, including:
Website speed optimisation.
Technical support/issue resolving.
Training, consultancy and advice.
Spam and security monitoring.
Routine website maintenance.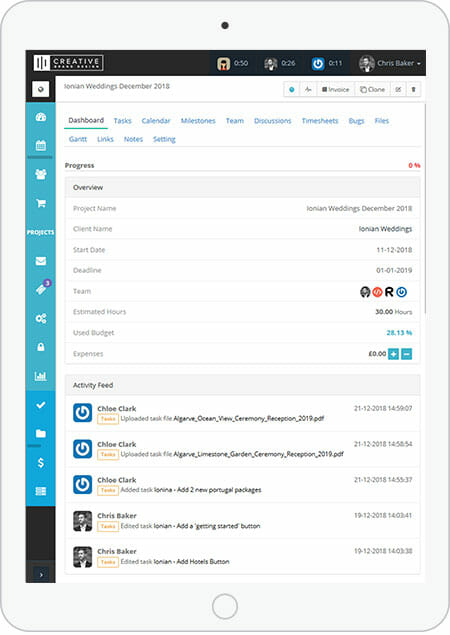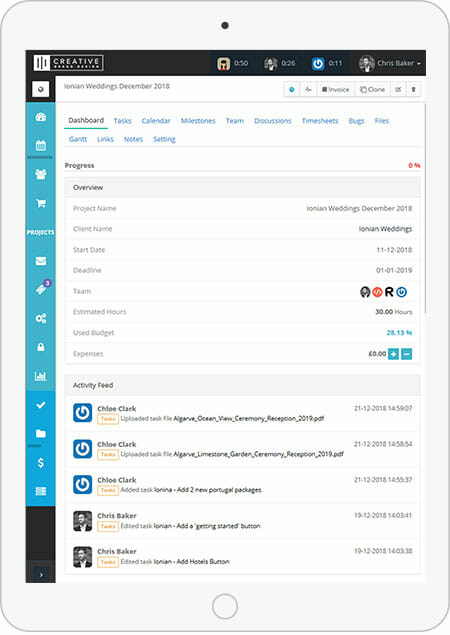 flexible ongoing support
Monthly Retainers
Post-build we can offer ongoing development and SEO work via an ongoing monthly retainer. These retainers are cost-effective, offering a lower hourly rate than ad hoc change requests and are flexible – allowing hours to be rolled over if not used. Retainers can include (but are not limited to):
Support service tasks.
Updates and enhancement to the design/content based on user feedback and testing.
Landing page creation.
A/B testing and conversion optimization.
Analytic tracking, reporting, and analysis
Search engine optimization
Technical support/issue resolving.
Training, consultancy and advice.
Content writing, updates and changes.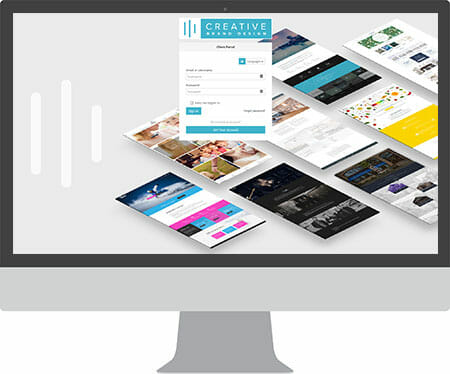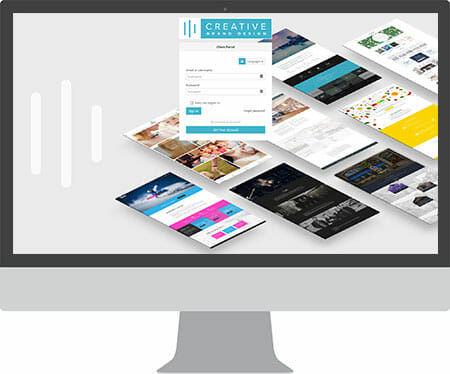 Our unique web portal, developed in-house, provides us with a platform to effectively manage all of our projects, as well as the means to collaborate directly with our clients.
It provides our clients with 24/7 all-areas access, allowing them to view details and track progress using an integrated calendar or Gantt chart, view upcoming tasks, and any bugs or discussions that have been noted within the project.
The portal also features a ticketing system, which is used post website launch, allowing your team to raise tickets for any issues for the attention of our 24/7 support team.
Interested in discussing a web project with us?
Do you have a web project in mind, that you feel our design & development approach would work well for you?
We're always happy to discuss your project with you and put together a free proposal, just fill out the form below or give us a call to get started: