Website Design
Why Creative Brand Design
We love building websites that look great and rank well on Search Engines. We also help websites that have trouble ranking on search engines, get more exposure & rank higher.
As well as websites & our unique approach to SEO, we offer a range of digital marketing services, aimed at companies looking to grow and expand their business.
We are a small friendly team of website geeks, SEO gurus and designers with talent, a mixture of the right ingredients to help you get the most from your digital marketing.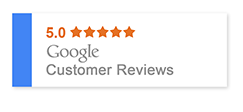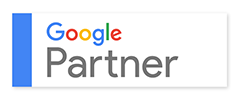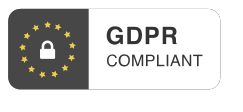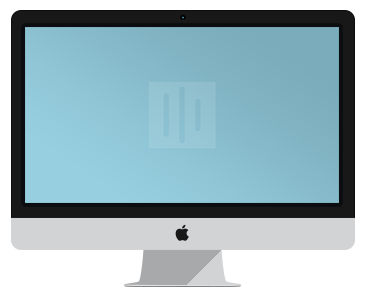 Phase 1 – Design
Drawing from your requirements, the design of the website is created bespokely in Photoshop by one of our designers. We'll work closely with you during this phase, exchanging ideas until we arrive at the final design for your website. Factors such as the organisation's brand and target audience play a key part in developing the overall visual style of the site.
By the end of this first stage, we deliver the design of the website and all subsequent pages in PDF format to be signed off. 25% of the overall cost of the project is due at the beginning of this phase.
Phase 2- Development
During this phase, the graphic elements from the final prototype are used to develop a digital version of the approved PDF design.
You will receive a testing link to view the design and a framework for the website's operation on our staging server (To note: this is not the completed website. Some backend development will not yet be in place so not all functionality will be available).
25% of the overall cost of the project is due at the beginning of this phase.
Phase 3 – Content and Tweaks
This is the phase in which the website functionality is developed and content populated as outlined in the proposal.
For Ecommerce websites, this means adding products, and set up of shipping and payment capabilities. In the case of website redesigns, content may be sourced from the previous site where applicable. If copywriting or new content is required, this will also be developed at this stage.
Phase 4 – Testing and launch
Before site launch, testing will be carried out in staging in order to ensure that the site functions as per requirements, as well as testing for website interoperability and mobile/browser considerations. In the cases where search engine optimisation is required, this will also be performed during this phase.
CMS training can be provided in advance of launch if required, to ensure that you are able to update your website's content with ease.
The final 50% of payment is due at the end of this phase, and the project is signed off to go live.
London Office: (+44) 0207 870 5794
Surrey Office: (+44) 01483 277 547
Email :
Offices in Richmond & Guildford
Opening Hours:
Monday – Friday
9.00am – 6.00pm