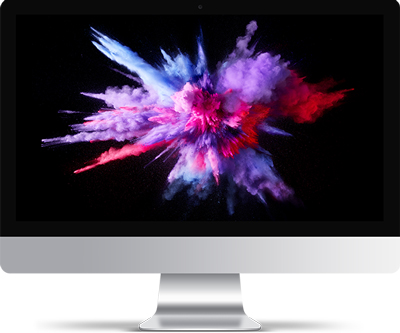 A good website should be more than just a pretty face. Here at Creative Brand Design, we build websites that are designed to push your visitors' buttons, rank well on search engines, and maximise conversions.
Our team of skilled web developers work in harmony with our talented designers to help you create a digital presence you can be proud of.
WEB DESIGN from CBD – A Surrey Based Agency
A great website is beautiful inside and out.
At Creative Brand Design, we don't just build good-looking websites: we make sure they deliver. After all, what's the use in a pretty website that no one's going to see?
We build websites that rank well on search engines, give your visitors exactly what they're looking for, and – best of all – maximise conversions. Working in harmony with our team of talented designers, our web development experts work tirelessly to build a thorough web presence that ticks all the boxes.
We might even be so bold as to say that we offer the best web design Surrey has to offer!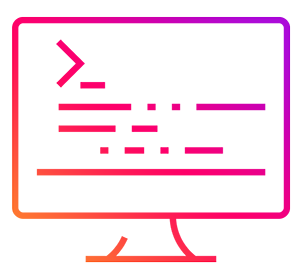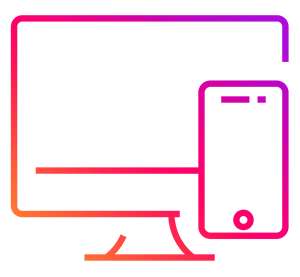 Figures show that nearly 70% of tablet owners use their device to purchase online. That's a serious statistic in itself, and when you also take into account mobile shopping habits, there's one big reason for making sure your website is fully responsive for mobile and tablet.
Beyond simply being responsive, however, it's vital that your website visitors enjoy their experience, whatever platform they're using. That's why, at Creative Brand Design, all our websites are fully responsive, with optimising conversions through positive user experience at the core of what we do.
These are just a few of the reasons that Creative Brand Design offers some of the very best web design Surrey has available. We proudly take care of a huge range of responsive web design for businesses in Surrey, as well as London and nationwide.
We place a lot of emphasis on the importance of user experience. After all, a website is nothing without its visitors. Whatever platform your website visitors are using to access your website, the entire experience should be as enjoyable as it is easy.
The sales process should run smoothly, the visual content should be modern and striking, the content should be well-written and unique. And that's just for starters.
Our expert team of designers, developers and content marketers know exactly what makes web users tick, whatever industry you're in. That's because we know that, by building a website that visitors can enjoy using, bounce rates plummet and conversions skyrocket.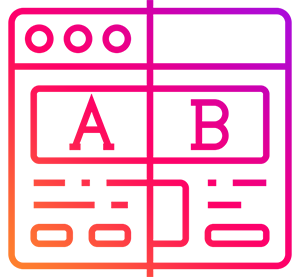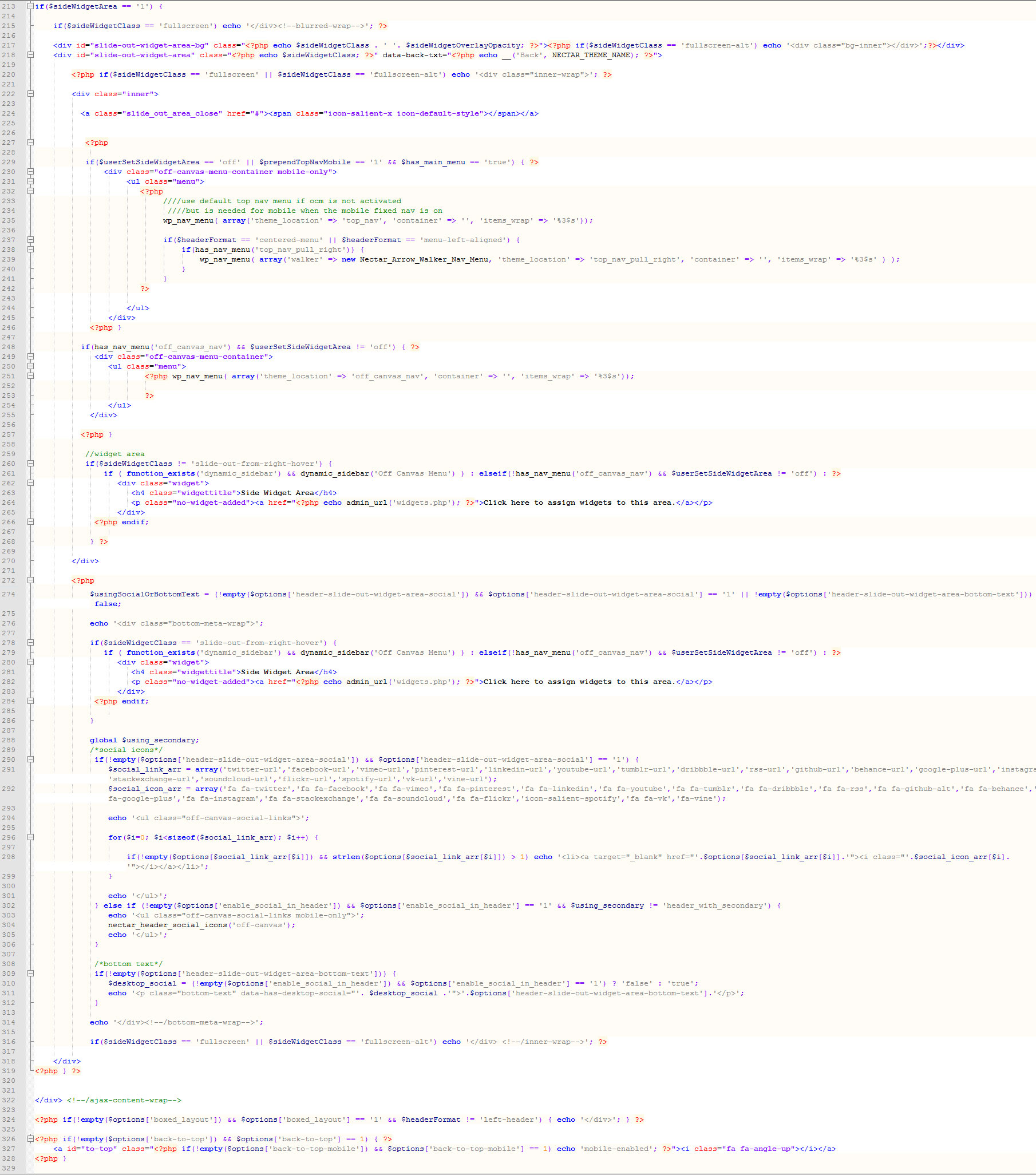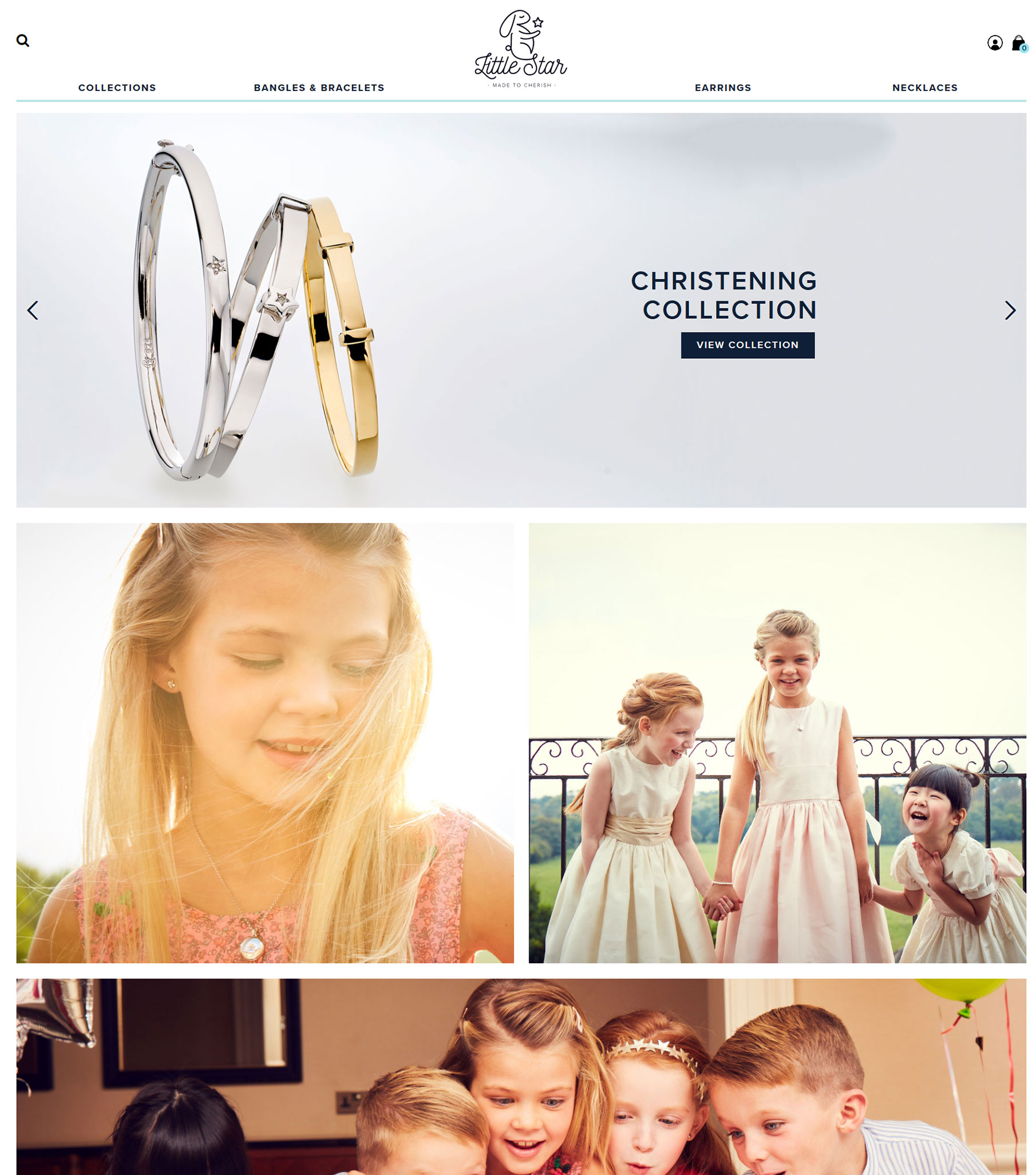 How does Creative Brand Design deliver the best web design Surrey has to offer?
Well, it's relatively simple: we build the perfect website. Our team of web experts come together from their individual disciplines to examine every aspect of what makes a winning website, and then, we just make it happen.
Every member of our team is constantly researching and discovering the latest trends and developments in the world of web design. But there are also some things that are always true. Firstly, branding. Your branding needs to reflect your work, your philosophy, your people. Building a brand's personality in a way that engages users and accurately communicates your business's values is central to creating an online presence your potential customers can identify with.
It's also critical to have a responsive website, that works seamlessly on mobile and tablet. All the websites we build at Creative Brand Design are optimised for all devices.
Interactive design is also key. This means creating websites that grab users' attention and keep it. Designed to maximise ROI, through functionality, UX and visual appeal, these are just a few reasons why Creative Brand Design really does deliver the best web design Surrey has to offer!
Responsive   Intuitive   Beautiful   Mobile   Interactive
London Office: (+44) 0207 870 5794
Surrey Office: (+44) 01483 277 547
Email : 
Offices in Richmond & Guildford
Opening Hours:
Monday – Friday
9.00am – 6.00pm