Full-Service SEO Company in Surrey
We Are an SEO Company Based in Surrey, Offering Full Service Digital Marketing And SEO.



Why not take a look at what we can do for you with a free SEO Report & Analysis?
Our SEO Checker will give you a thorough analysis of how you are performing. We will perform a deep excavation of all aspects of your online presence to give you a full rundown of what's working and what needs improvement.
This service is completely free of charge, with no obligation.




SURREY SEO FROM CBD
Getting to the top of Google search results is no easy feat. As the search engines ramp up their algorithms in increasingly complex ways, it's hard for the average business to compete for the top spot.
That's why hiring a decent Surrey SEO agency is a wise idea, whatever industry you're in. Our experienced, skilled staff cover a range of SEO disciplines, from content marketing to PPC and everything in between, and work together on a holistic approach to boosting your brand's exposure online.




Our People
Our Surrey SEO experts have been hand-picked for their superlative skills in a range of web disciplines. Working together to form a cohesive and effective SEO strategy that works for your individual brand's needs, we are proud to offer a personalised approach. With many other Surrey SEO companies, particularly larger agencies, your brand can get lost in the ether. At Creative Brand Design, we take the time to get to know each of our clients individually, what their needs are, and who their audience is. By providing first-class service to all our clients, as part of a friendly and talented team, our outstanding results speak for themselves.




Why SEO My Website?
If you're still wondering why you need SEO at all, let us break it down for you: without it, no one is likely to find your website without knowing you already. Whilst word-of-mouth is a great way to get noticed, its results are limited. Print media is on its way out. We live in a Digital Age, where the vast majority of your potential customers are online. Besides the technical elements that form your Surrey SEO strategy, there is a whole other side of SEO that is hard to manage effectively in-house. Who has the time or resources, for example, to populate your website with high quality, original content? Or to manage your social media? Or even to run your online ad campaigns? We do.




On A Budget?
Whilst SEO is a necessity in today's marketplace, you may still be unsure you can afford it. However, the chances are that, with Creative Brand Design, you absolutely can. Some Surrey SEO companies will charge you an arm and a leg for your SEO, with dubious results. We, on the other hand, work with each of our clients individually to ascertain the most profitable strategy within your budget. We work with companies both big and small, being completely committed to meeting each one's SEO needs in a way that's both effective and affordable.
Case Study: Offical Mr Men Shop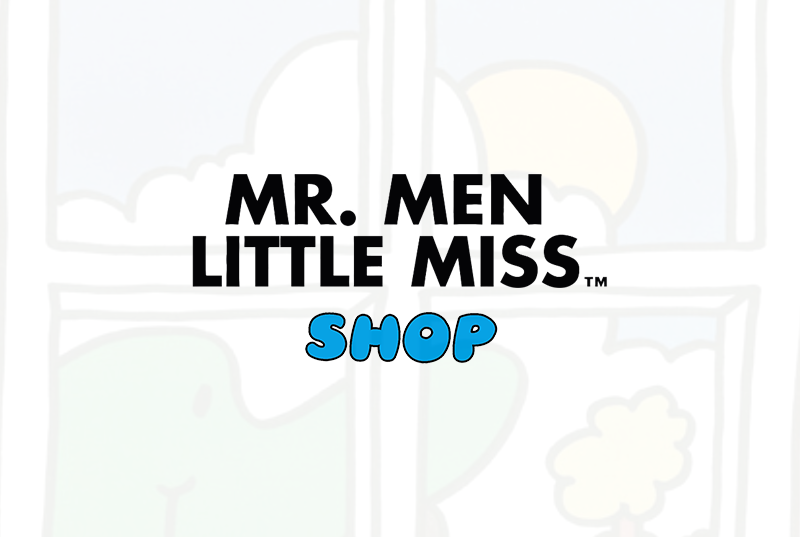 We were lucky enough to work with the Official Mr Men Shop, where we were tasked with the online advertising of the store via paid channels.
Using a mix of Search, Display, and Shopping Networks, we provided campaign set up and ongoing PPC optimisation to drive sales and improve the visibility of the website for target keywords.
Some of the tasks this involved included setting up merchant feeds to ensure their merchandise was accessible via Google Shopping, designing bespoke, interactive ads for the display campaigns, and putting together targeted, well written ads for Google Search- achieving an impressive overall CTR of 5.00%.
On top of delivering an overall revenue to spend of 3:1, we also carried out several successful seasonal campaigns, including Christmas & Boxing Day promotions, as well as organising a site-wide multi-channel Black Friday sale that broke records for the total profit taken on the website in one month since launch, with a return of almost 300% vs the previous month.
SUCCESSFUL & TRUSTED SEO CAMPAIGNS
We offer the following services as part of our full service SEO campaigns:




Our strategies aim to incorporate all elements of good SEO. As with anything, the more you put in, the more you get out, and our strategies can include as much, or as little, Surrey SEO as you like. We combine outstanding website design with up-to-date, white hat SEO to provide results that will work for your company long term.
There are no quick fixes when it comes to SEO. Beware of any Surrey SEO company who claims they can get you to the top of search engine results overnight. It's just not true, and will likely have devastating repercussions in the long term.
From building your website and populating it with high quality content, to dealing with all the technical back-end work, and even social media, we create a solid web presence for your brand, that will stand the test of time.






London Office: (+44) 0207 870 5794
Surrey Office: (+44) 01483 277 547
Email :
Offices in Richmond & Guildford
Opening Hours:
Monday – Friday
9.00am – 6.00pm