Blog
Website Design London – Creating the perfect business website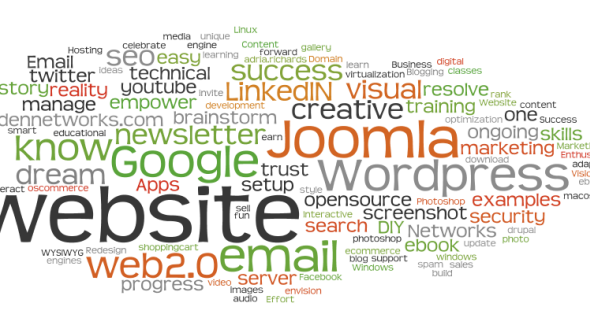 Looking for website design in London or the South East of England, Maybe this article can help you out:
A user's initial interaction with a brand is often on the web, so first impressions online really do count. For this reason the first question a company should ask when creating or reviewing its website is: "Would people do business with us if all they had to judge us on was our corporate website?"
Creating the "perfect" website is complex; there are multiple audiences with various levels of technical competency to please and the website has to look good and be user-friendly on all levels. Only when you have got the right balance of all these elements will you be on your way to creating the perfect website.
A standout website will have engaging messaging that's on-brand, conveys the company's values and positions the organisation as credible, trustworthy and an attractive proposition to do business with or invest in.
Clear signposting is vital. It's integral to make sure links to consumer sites and customer services are easy to find and there is a clear distinction. Design is important too but it's tricky to get right because you have to consider the different types of end user and in what context they will use the website.
Typical users for a corporate website will include existing customers, prospects, potential and existing investors, journalists, bloggers, job seekers and Government representatives. Because these users will be a broad selection of people with various levels of technical competency the website has to be user-friendly, with its messaging and user journeys clear, simple and accessible.
Another issue raised by having such a broad audience is the likelihood of users accessing the site via a number of browsing devices. Check your analytics; you may already be getting up to 20 per cent of your traffic on mobiles and tablets.
With so many different devices being used to browse the web creating a website that provides an optimum user experience across them all can be a challenge. Deploying a responsive design approach where a user's screen size will determine how your website displays on their device will eliminate the need for multiple applications across different platforms.
The final piece of the jigsaw is compliance. PLCs must comply with corporate governance and provide clear details about your investor relations and share data. The EU Cookie Directive came into force earlier this year meaning website owners need to tell users what they are storing and get their permission before storing it as a cookie in their web browser.
Companies also need to ensure their website is accessible to at least AA standard of the Web Accessibility Initiative.
Source: telegraph.co.uk
GD Star Rating
loading…